Cobra Kai hasn't officially been renewed for a sixth season, but given the show's reception and popularity on Netflix, chances are the story has not yet come to an end. Either way, following the explosive fifth season, fans have rushed to Reddit to discuss their theories, and hopes, about what might happen.
When it comes to what fans want to see, this involves more cameos from The Karate Kid world, character redemption arcs, a happy ending and resolutions, and coverage of that big Sakei Taikai tournament.
Julia Pierce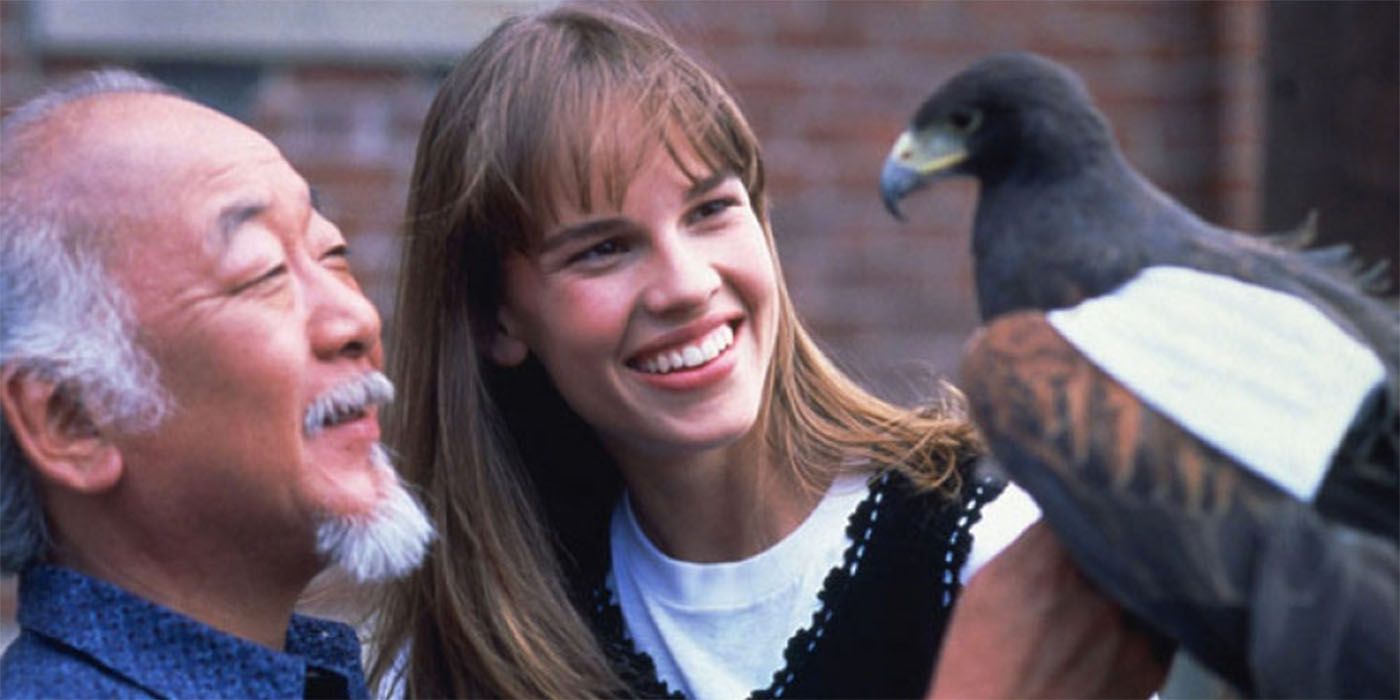 The one thing fans most want to see in the new season is the character of Julia Pierce making a cameo of some kind. Played by Hilary Swank, she is one of the few main characters from The Karate Kid yet to appear in Cobra Kai. Starring in The Karate Kid Part III, she trained with Mr. Miyagi and remains one of the first, if not the first, female students under his tutelage.
Redditor Cellar_Door_DD claims to have read an article implying Pierce would appear in some capacity, though it's unclear if it would be the main role or just a cameo. "She is indeed Miyagi's only female student, and she is a big player in the Miyagiverse."
Kyler Redemption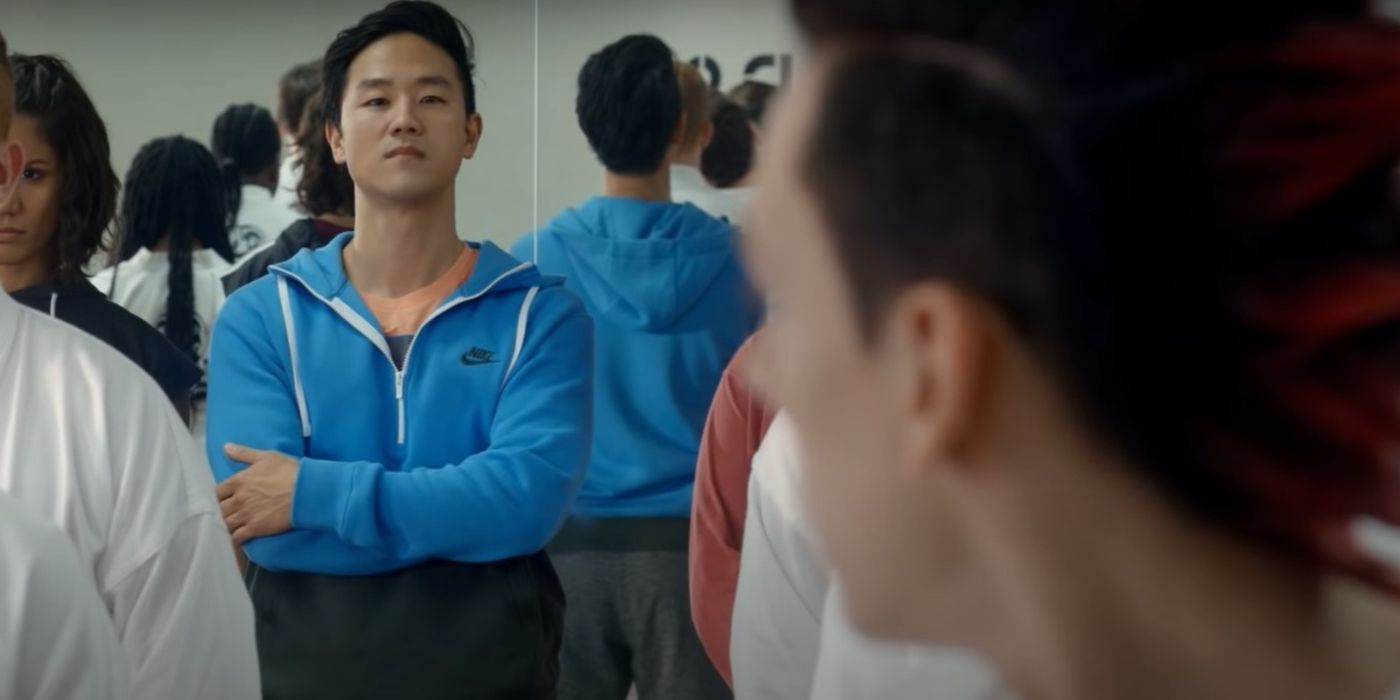 The only character who has appeared in every season and has yet to experience some type of redemption is Kyler. He was Miguel's initial bully and the bully who drove Eli to learn karate and turn into the worst version of himself as Hawk.
Redditor CKthrow27 thinks a Kyler redemption should be in the cards. "That's literally all they can do with the kids now." Even though Kyler has been studying karate as well, he has steadfastly stuck with Cobra Kai and the "strike first" mentality and has not shown any personal growth. Kyler has only marginally been involved in some of the best fights in Cobra Kai so far.
Jaden Smith And Jackie Chan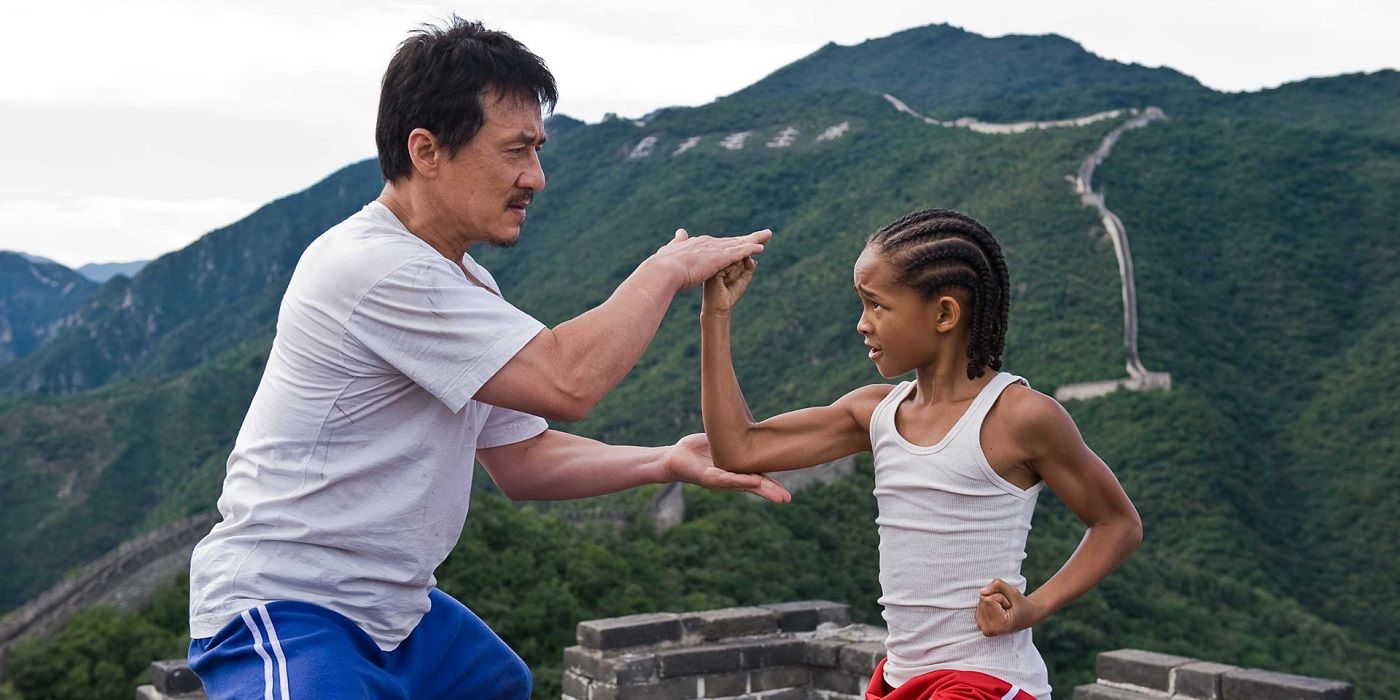 Redditor netflixissodry takes this a step further and says they wish Jaden Smith and Jackie Chan, who starred in the 2010 remake of The Karate Kid, to appear in the next season as student and sensei, also entering the tournament.
The idea is they appear in the worldwide Sakai Taikai tournament as a rival dojo from China. "They can stretch this tournament saga into a season 7, realistically," they suggest, adding that "various rival dojos" can also be added to "fill in." Redditor lurker334007 also agrees with the wish for a Jackie Chan cameo.
A New Villain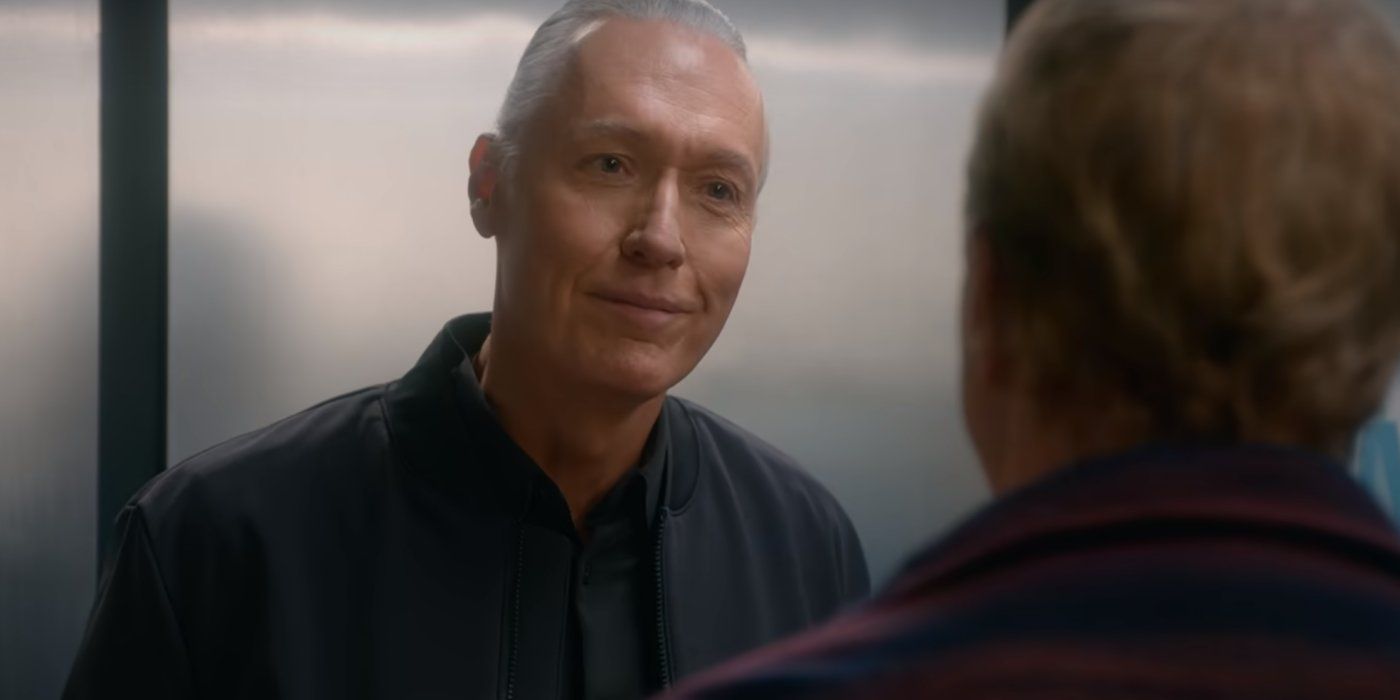 With Terry potentially in jail and Kreese presumably on the run (though with his name cleared, he might not have to be), fans want to see a new primary antagonist on the show. Kyler and Kenny might have been bullies, but an adult villain is necessary to keep the story going.
Some think it could be Kim Da-Eun, the least likable new character in season 5 of Cobra Kai. Following the fracas, she may have just headed back to Japan with her team of senseis. If so, Redditor weridzero wants to see "either Kreese come back or Miguel's dad become a major villain," adding that Hector's storyline "ended suspiciously fast." It's possible he could be brought back into the fold with a more interesting plotline.
A Change Of Scenery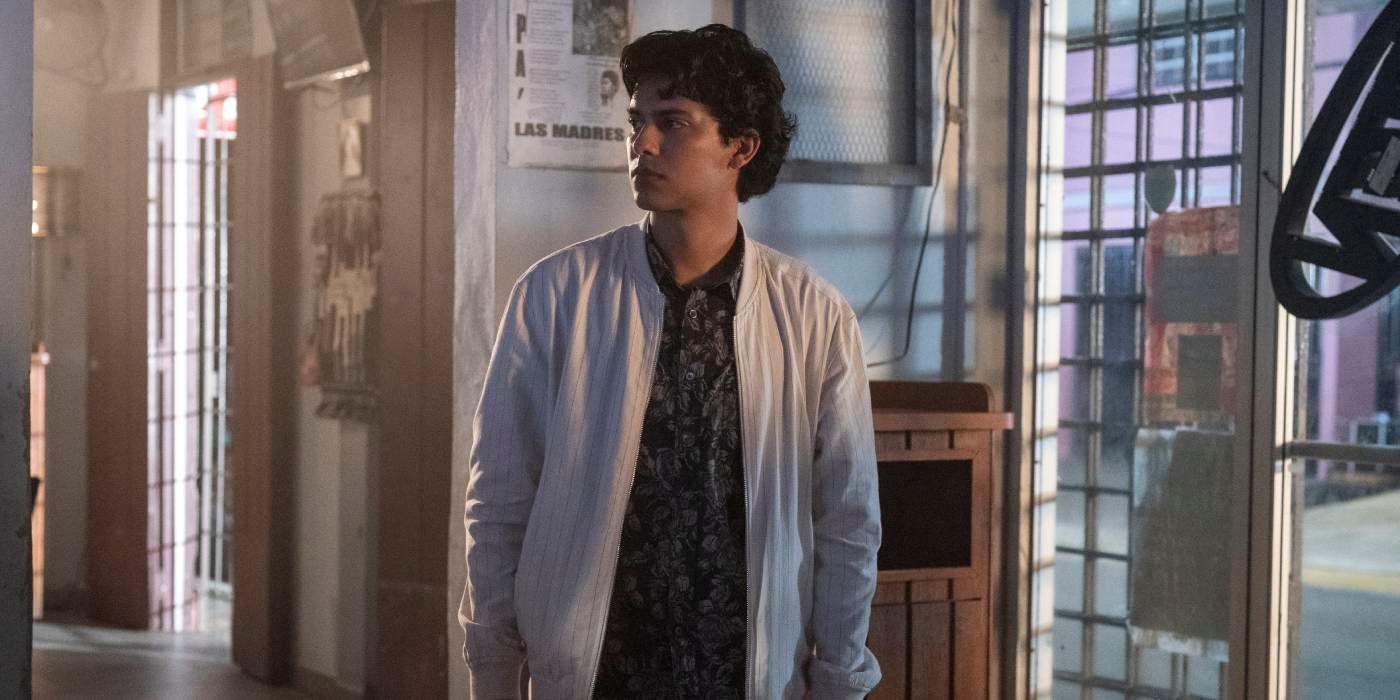 With the global tournament on the horizon, fans want to see the show change scenes from California to somewhere else. Assuming the Sakai Taikai tournament is a big focus for season 6, Redditor markjay6 wants to see the season "take place someplace overseas."
They also want to see "a new cast of international villains, probably in Korea." Which sides all the Cobra Kai students land on and who completes remains to be seen, as does if someone else takes over the Cobra Kai dojo. Either way, with Miyagi-do/Miyagi-Fang qualifying as well, the plot could follow Daniel and Johnny's journey in the tournament.
Amanda Helping Tory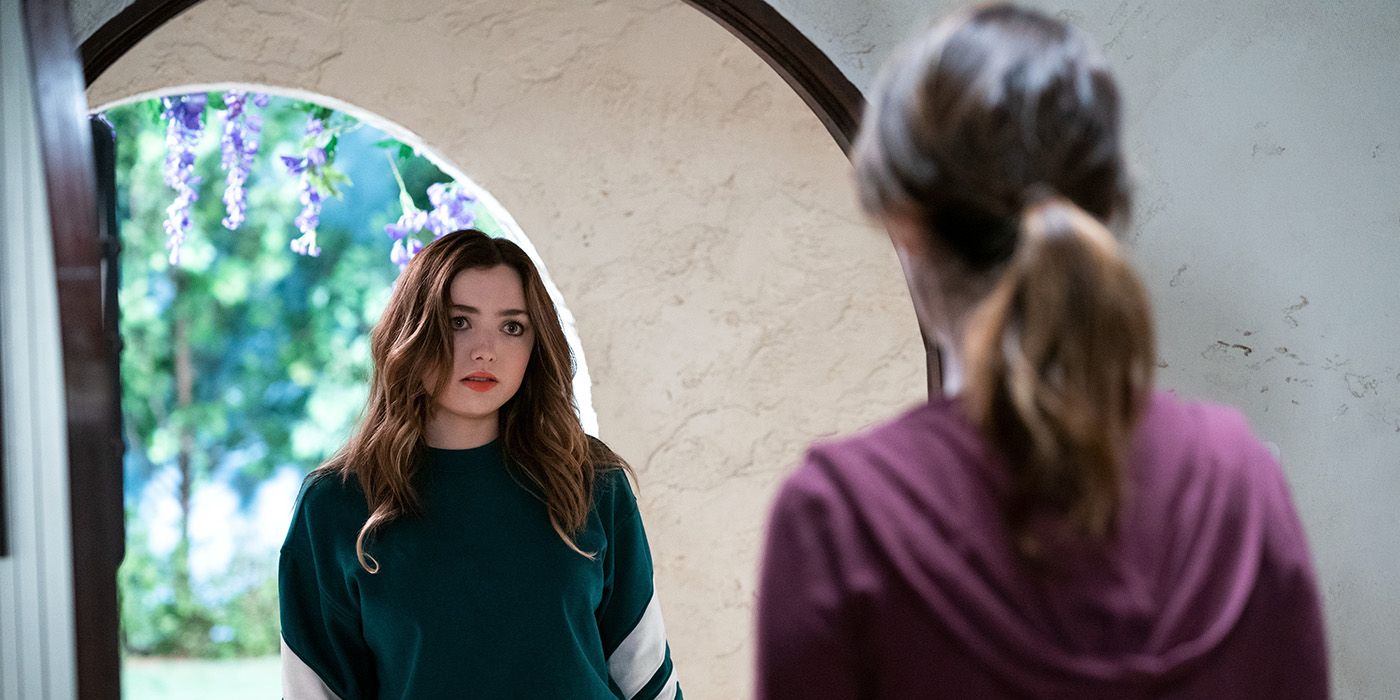 With Tory and Sam finally on the mend, and Tory becoming finally getting the help she needs, fans really love the storyline between her and Amanda. Fans want to see their connection grow. Redditor u/LennyDeG says "Amanda helping her with what is happening at her situation would be a nice touch."
This also includes a potential reveal of Tory's mother and exactly what illness she's suffering from, along with more of Tory's redemption story. Fans want to see Tory finally have a more positive arc and be part of some of the best relationships on Cobra Kai.
Kreese Makes Peace With Johnny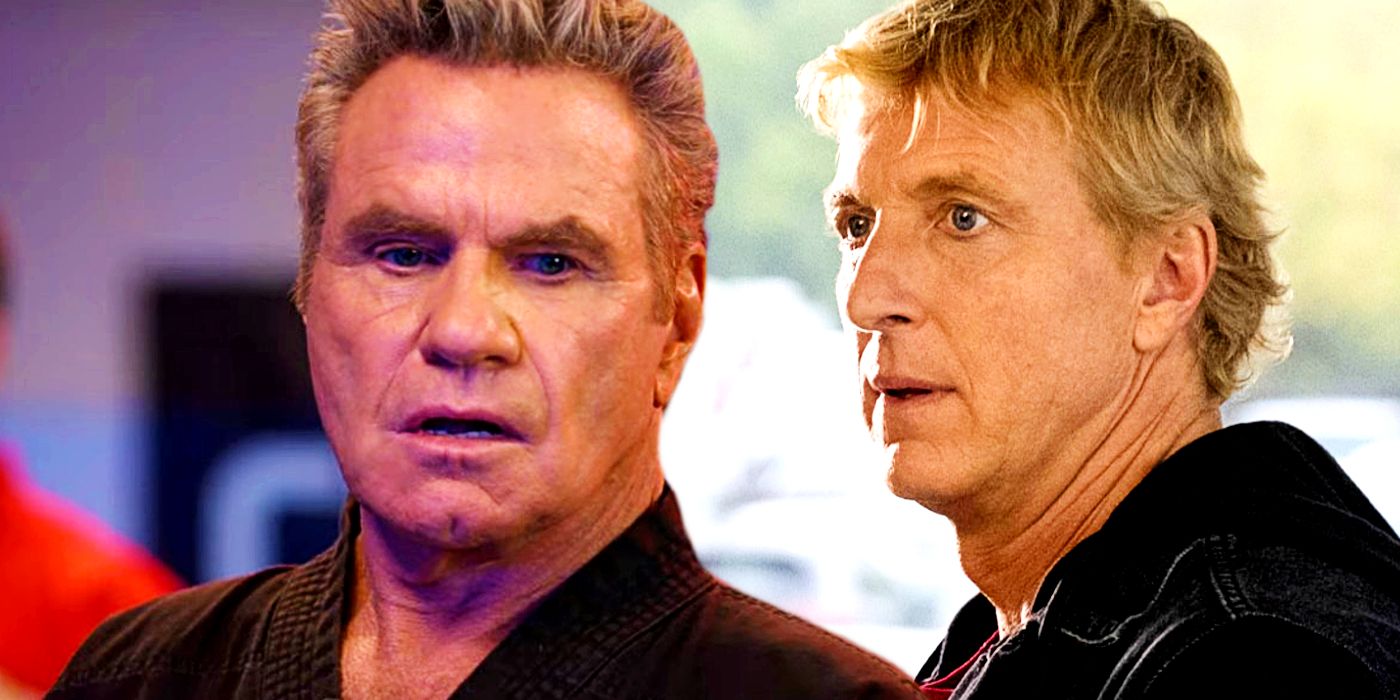 With the friction between them lasting more than 30 years, fans finally want to see a resolution between Johnny and Kreese. Given the breakthroughs, Kreese made while in therapy in prison, even if it was more so part of manipulation to get the therapist's key card, it's evident that he harbors deep admiration and love for Johnny.
Redditor u/LennyDeG adds that Kreese "needs to make peace with Johnny, who he always thought of like a son." Thus, they want to see him return before the end of the season to do just that, even if he only appears briefly and then continues to go on the run as a fugitive.
No Season At All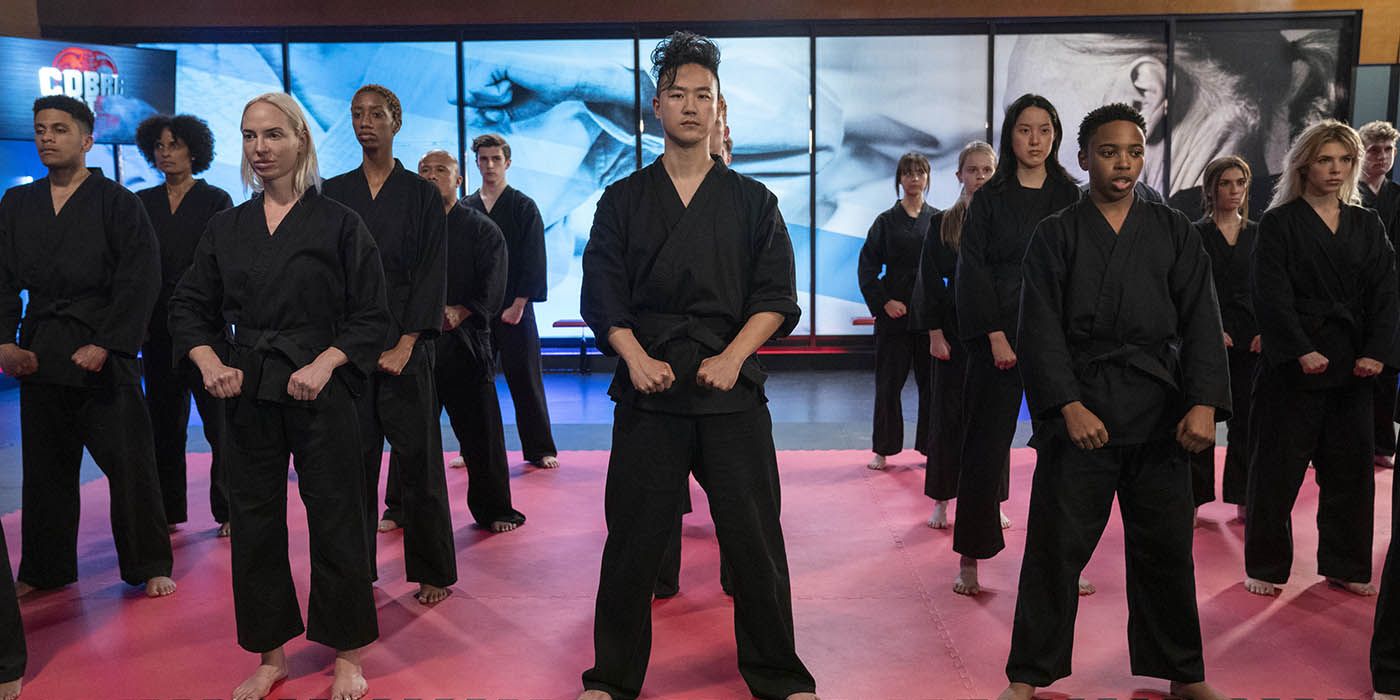 Interestingly, even fans of the show believe that season 5 wrapped up the story nicely and a season 6 isn't needed. Cobra Kai has not yet officially been renewed for a sixth season and it seems some fans would be OK if it wasn't. ​​​​​​​
Redditor MarkT-D_W says they feel "the way things ramped up in the final two episodes to a mostly pretty happy ending for almost everyone, I think there's a good chance season 5 is it." Redditor Claim_Intelligent agrees, saying the ending of season five was "like the last chapter of a great book." There have already been many returning Karate Kid characters in Cobra Kai, so there's not much else left to surprise and delight fans of the originals.
Robby Wins A Tournament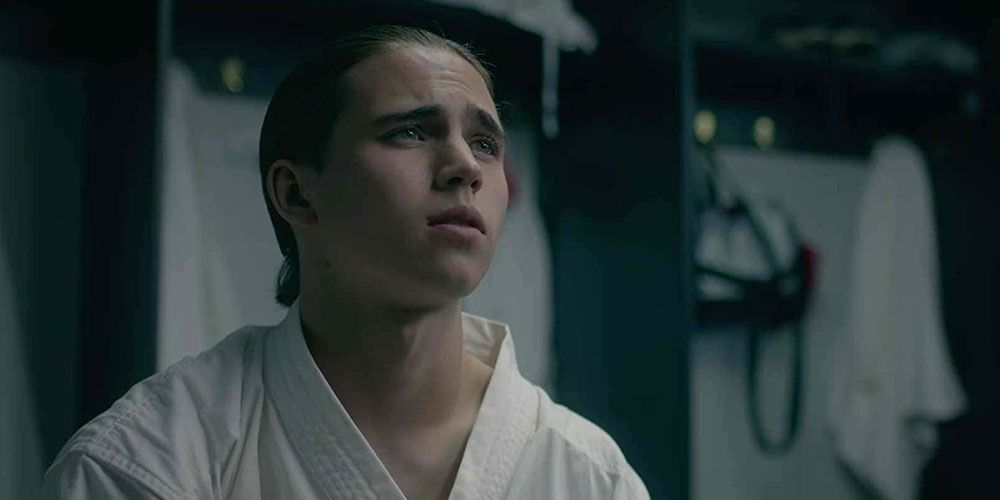 Aptly named Redditor Robby-Keene points out that Robby has yet to win a tournament. While Miguel, Hawk, and Tory have all won, Robby continues to come in second place. ​​​​​​​
Given his lineage as Johnny's son as well as the character's journey, they believe he deserves a win of some kind in season 6."It would be cruel to make him come runner up a third time," they write. "Robby is the only one of the trio of Miguel, Robby, and Hawk that hadn't won yet."
A Changed Cobra Kai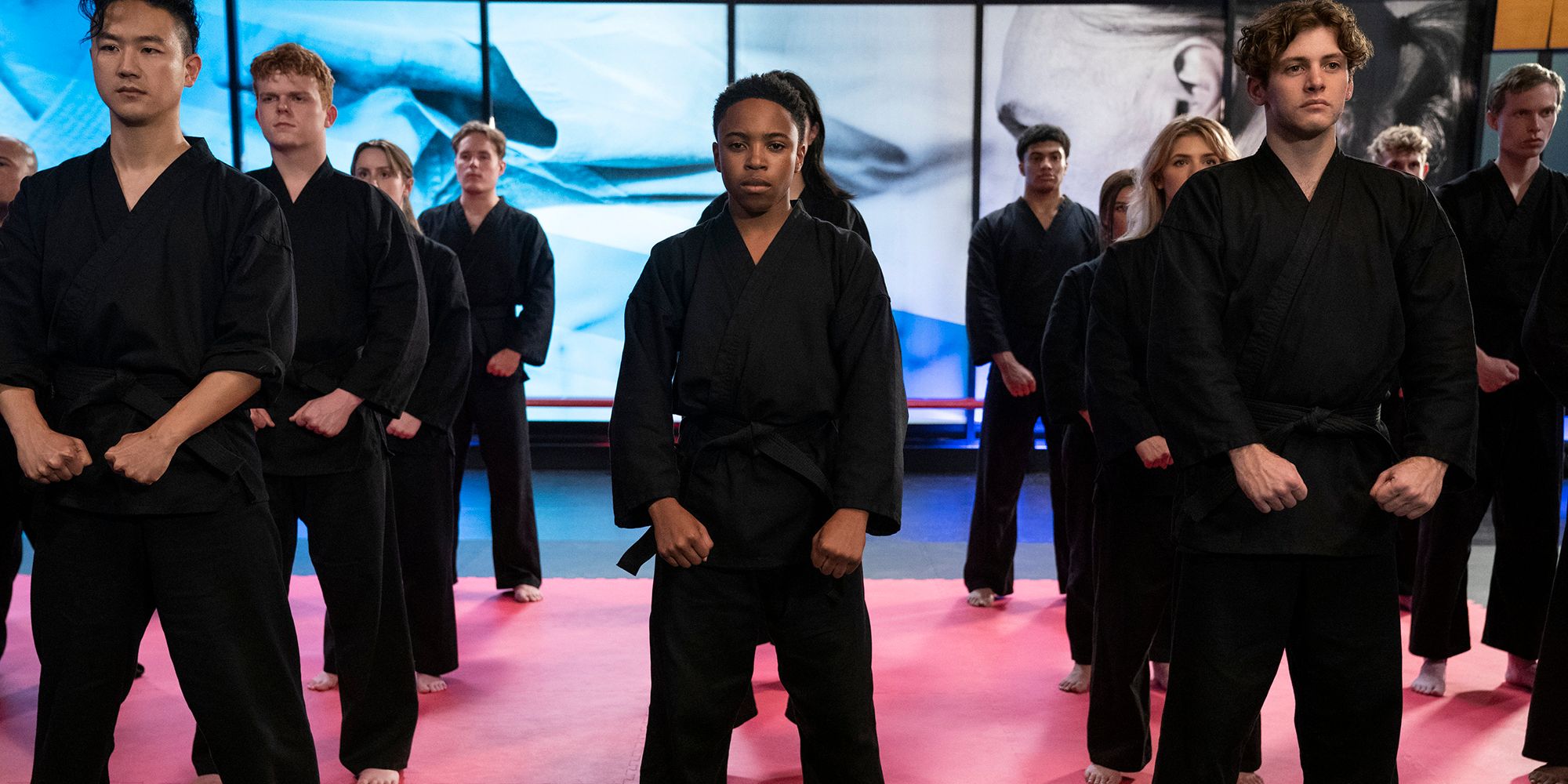 One of the key moments in season 5 was when, after making it into the tournament, Daniel and Johnny could not agree on an official name for their dojo. They were told that they would need to confirm that soon, before official registration. Miyagi-Fang doesn't sit well, and some fans think with everything that happened, Johnny could reclaim the Cobra Kai name and he and Daniel could use the opportunity to reinvent the dojo and give it a positive legacy.
Redditor u/fatemamamama thinks this would be a nice full-circle moment, especially if season 6 ends up being the show's last. "The show started with Johnny trying to restart Cobra Kai and make it better," they write, "and maybe it ends with it, too. Only he's not alone and has the missing pieces: friendship with Daniel, goodwill, and actual experience at being a competent sensei."
NEXT: Where To Find The Cast Of Cobra Kai On Social Media
Source:gamerant.com
Tags