The cancelation of Criminal Minds was a shock to fans who had invested in the show since its premiere in 2005; however, Paramount+ recently announced that a reboot would be coming to the streaming service. The show will include fan-favorite characters like Penelope Garcia and Emily Prentiss.
Emily Prentiss proved herself as one of the most resilient and intelligent members of the BAU team, leaving her to have some of the most suspenseful and action-packed episodes in the show's history. As a leader, Prentiss led the team through some of their most challenging cases and will likely do the same in the upcoming revival.
200 - 8.1 (S9, E14)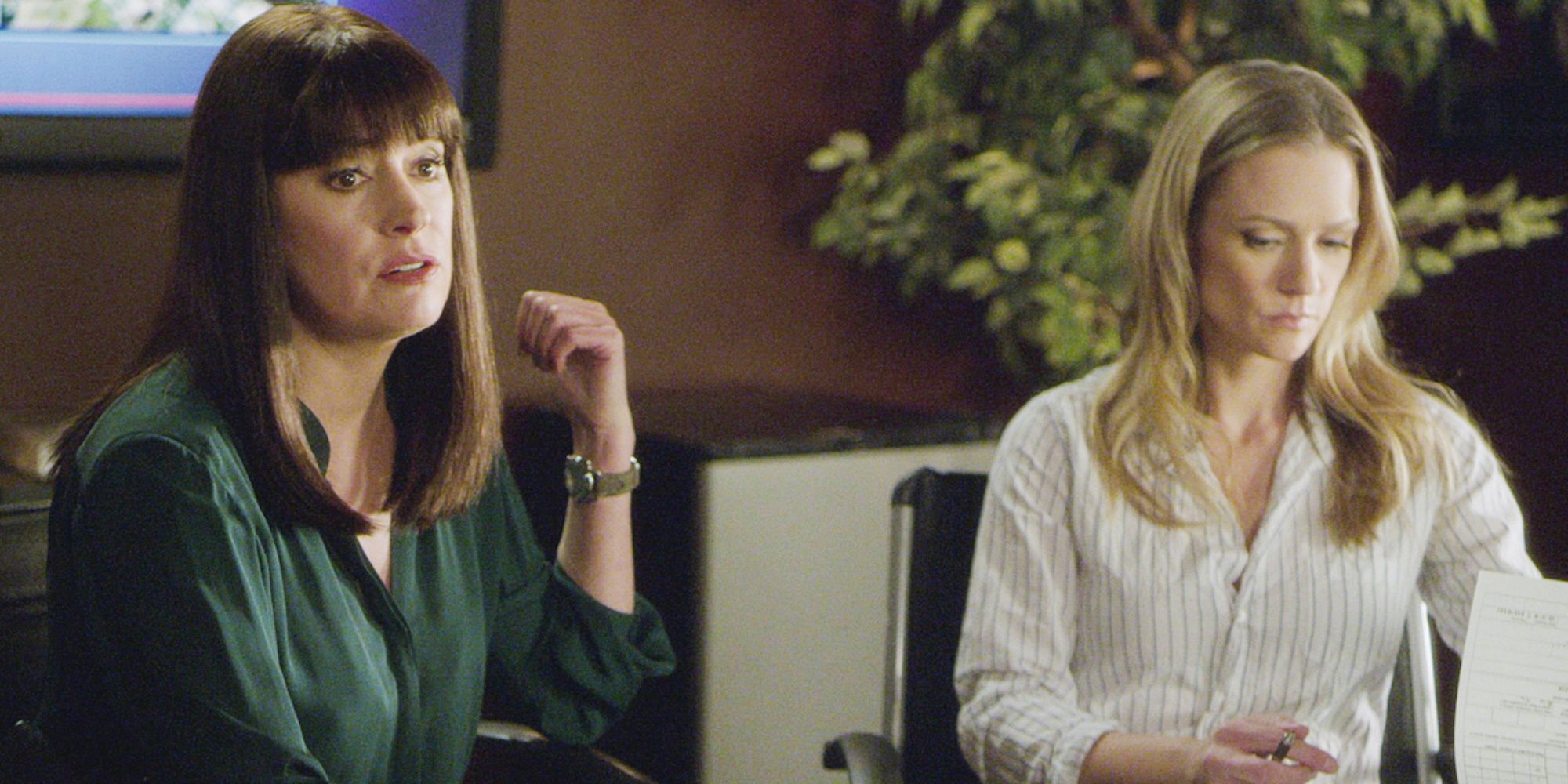 While Derek Morgan and Spencer Reid have the best friendship, JJ and Emily come in at a close second, and no episode shows the strength of their friendship like episode 200 of Criminal Minds. Like JJ did for Emily, Emily came back when JJ's life was in danger, and only her friend had the information the BAU needed to her JJ back.
Related: 12 Hidden Details You Missed About Spencer Reid
Even with her new life in London, Prentiss didn't hesitate to jump on a flight to the US to save her friend and use any means necessary to get JJ home.
Seven Seconds - 8.2 (S3, E5)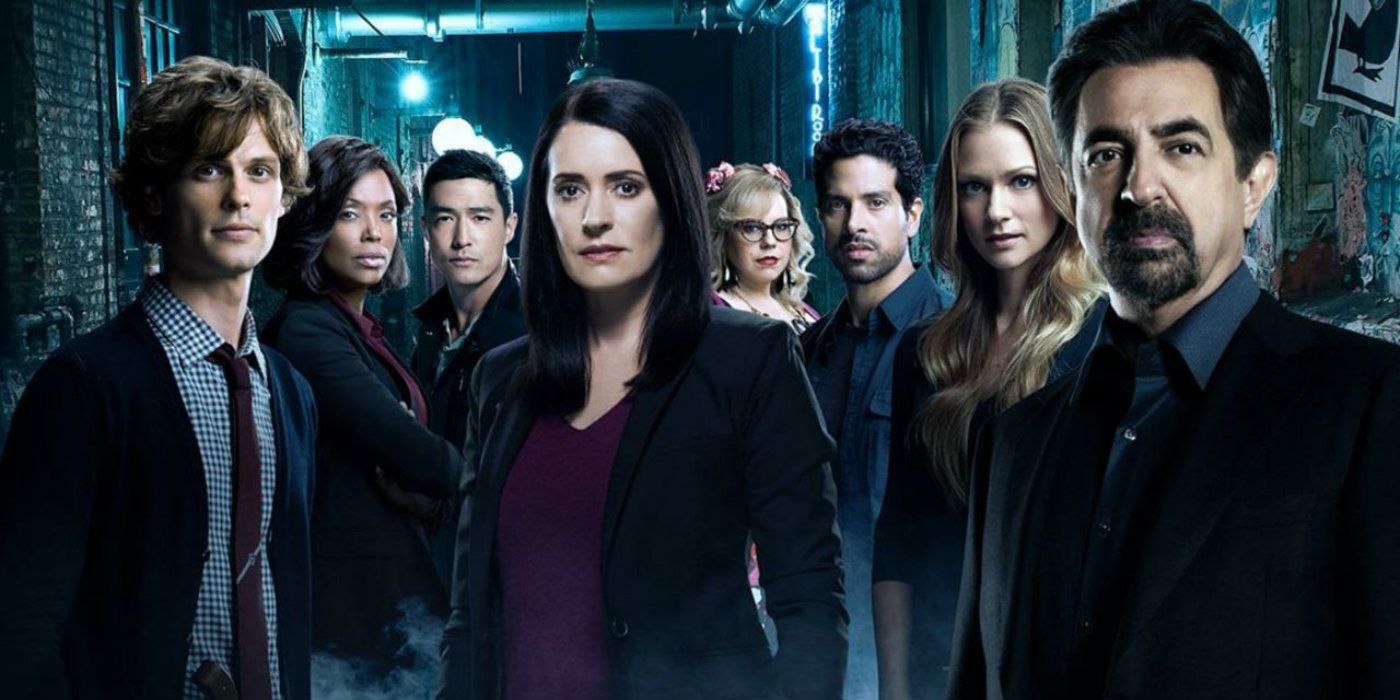 Many episodes of Criminal Minds focus on kidnappings, and Seven Seconds is no exception. From the start of the episode, Prentiss takes a lead role in talking to the family members and finding holes in their stories that lead her to figure out exactly what happened and get a concession from the unsub.
Emily showed how ruthless she could be with an unwilling offender but also how easy it was for her to pick up on clues, which makes her one of the best profilers.
Minimal Loss - 8.2 (S4, E3)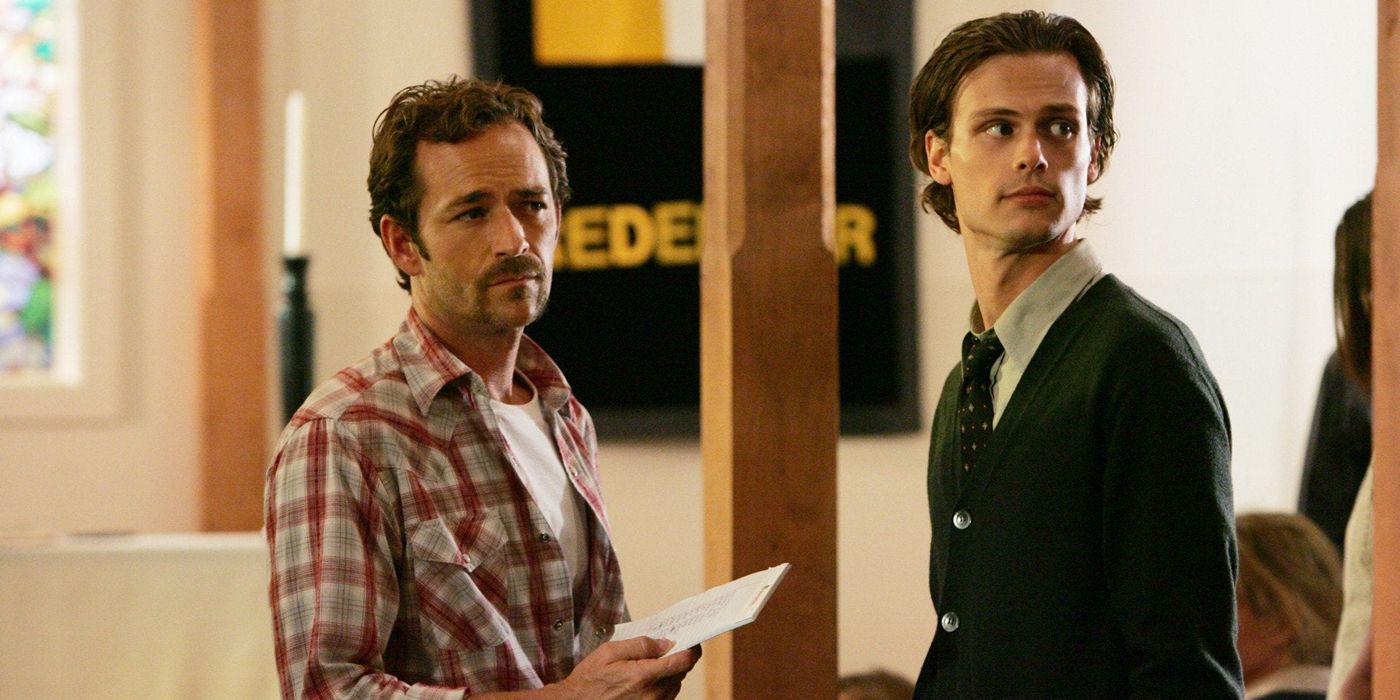 Many episodes that are considered the best of Spencer Reid are also considered the best of Prentiss, and "Minimal Loss" highlights the pair's relationship and how well they work together. Spencer and Emily have to use everything they have learned in their various training to escape a hostage situation and save as many people as possible.
Prentiss showed even under great stress, she can control a problem even when the factors are changing by the second and still care for the innocent people she has sworn to protect.
Red Light - 8.3 (S12, E22)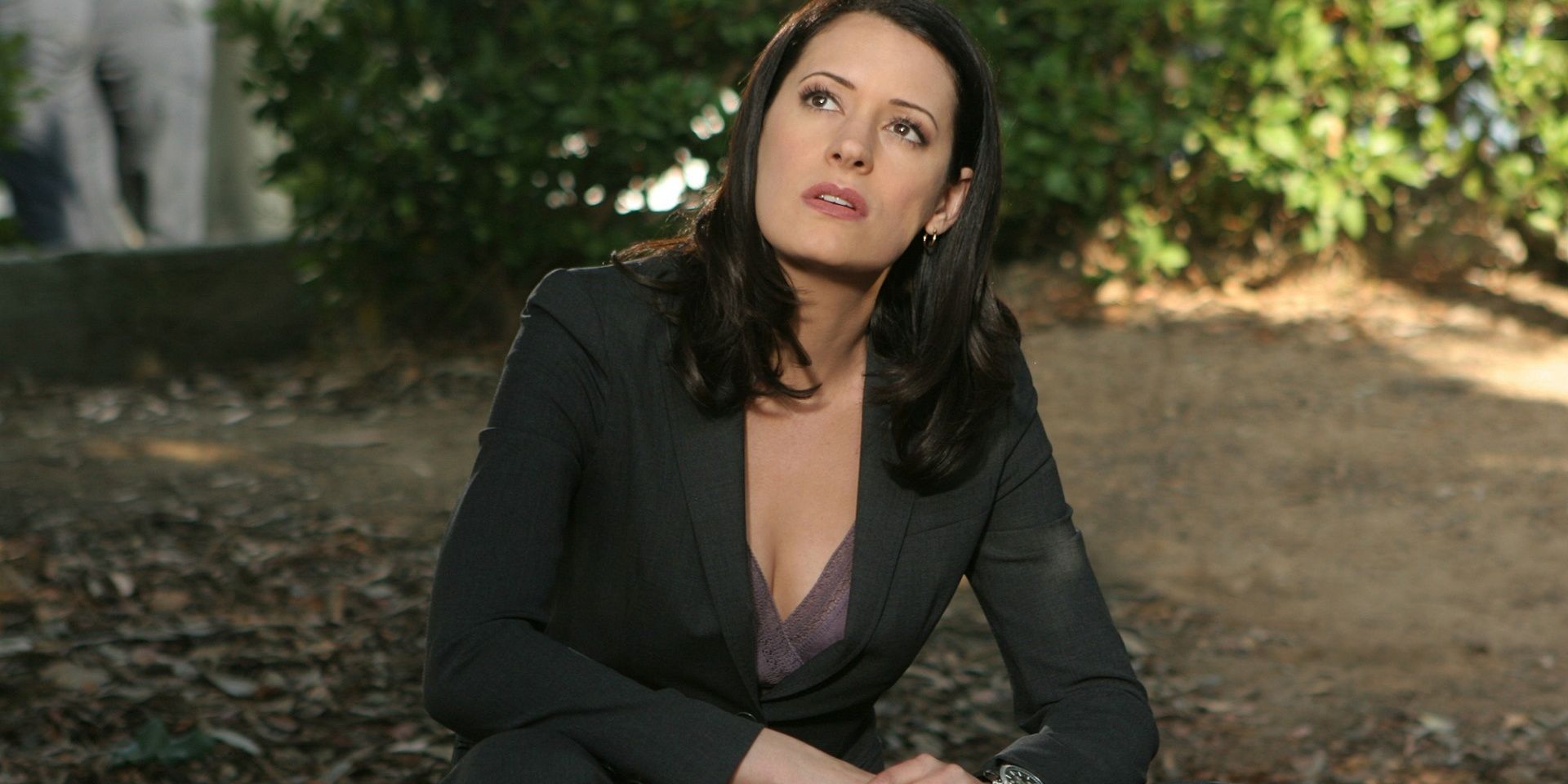 Emily has always been a good leader, but "Red Light" proved she was the best person to run the BAU. With Reid being taken away by Cat and JJ supporting him, Emily had to override protocols and be willing to bear the consequences.
Related: Each Main Character's First & Last Line, Criminal Minds
The episode set up the end game with Mr. Scratch, which had been building for some time, putting Emily against a big bad, which the team hadn't taken on in a while. This episode will likely help establish her character in the reboot.
Lesson Learned - 8.3 (S2, E10)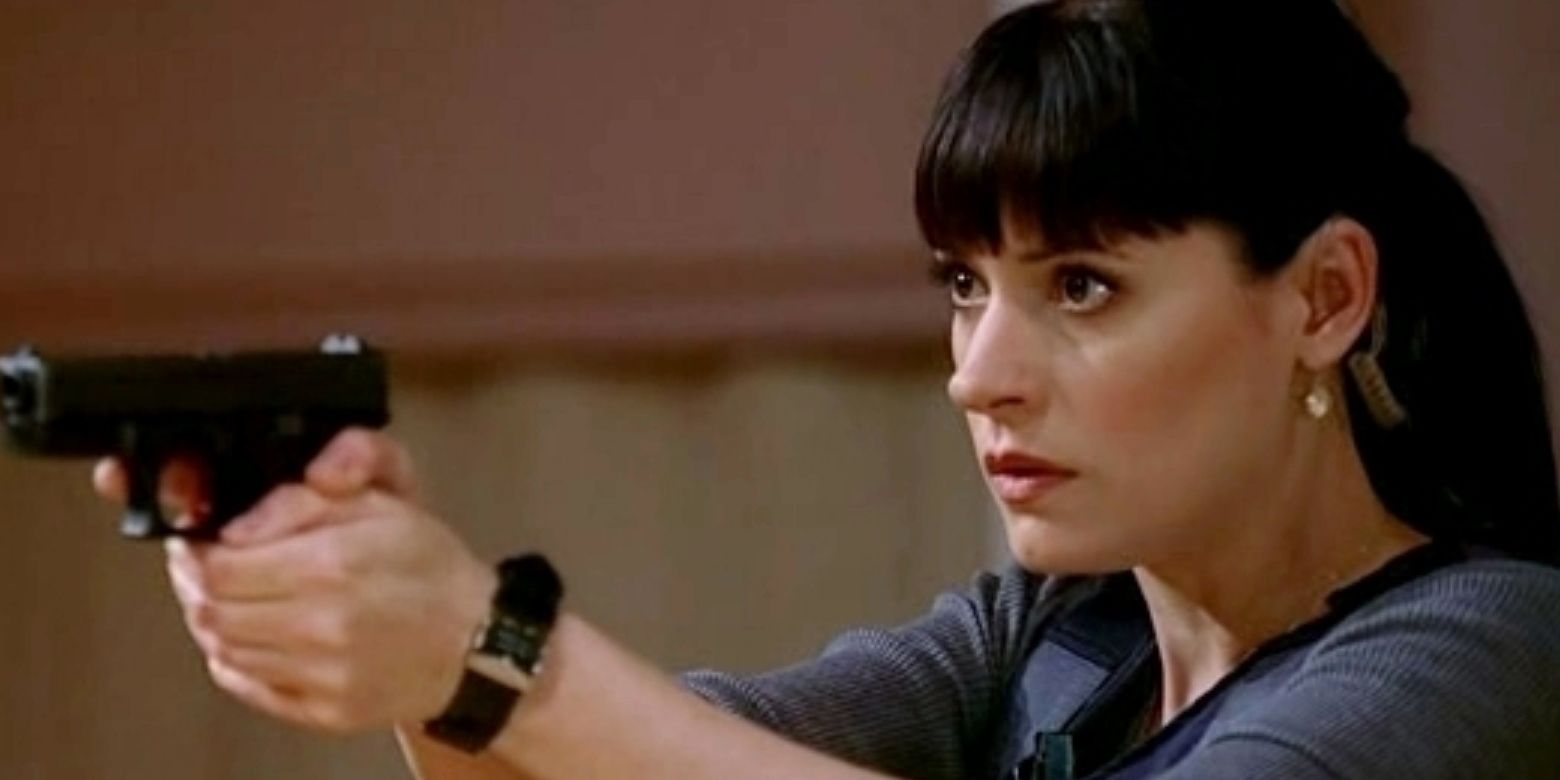 From her first episode, Emily Prentiss proved she was one of the bravest main characters on Criminal Minds. As the newest member of the BAU team, Prentiss wasted no time in showing how resourceful and knowledgeable she was when it came to international crime.
Prentiss wasn't afraid to push back against Gideon when he tried to give her the cold shoulder on their first mission, showing fans that this new member was ready for any challenge and establishing her character as one of the best on the show.
Run - 8.4 (S7, E25 Pt. 2)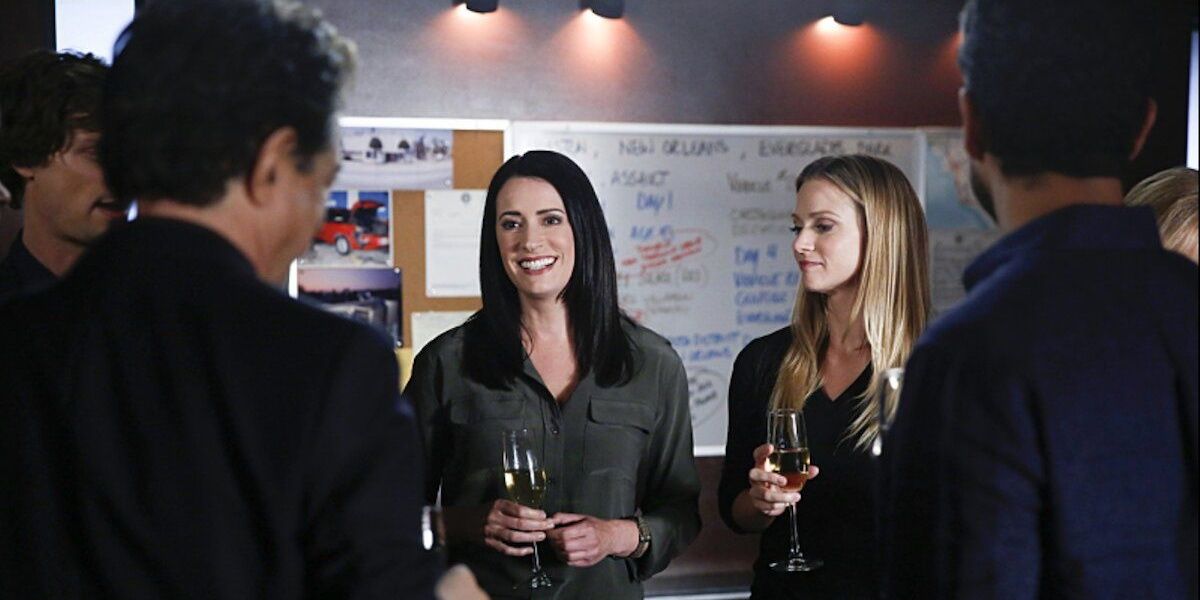 Like in part one of the episode, Emily shows that her old contacts are valuable, and she can spot an unsubs' tell from a mile away. Even though the episode was one of Emily's best, the second part of the finale gave audiences one of JJ's most iconic moments as a character on Criminal Minds.
While JJ was too emotionally invested to think clearly, Emily kept a cool head and was able to pick up the slack while JJ ensured her child was safe and the criminals were subdued. Not to mention she defuses not one but two bombs in the same episode.
Hit- 8.4 (S7, E25 Pt. 1)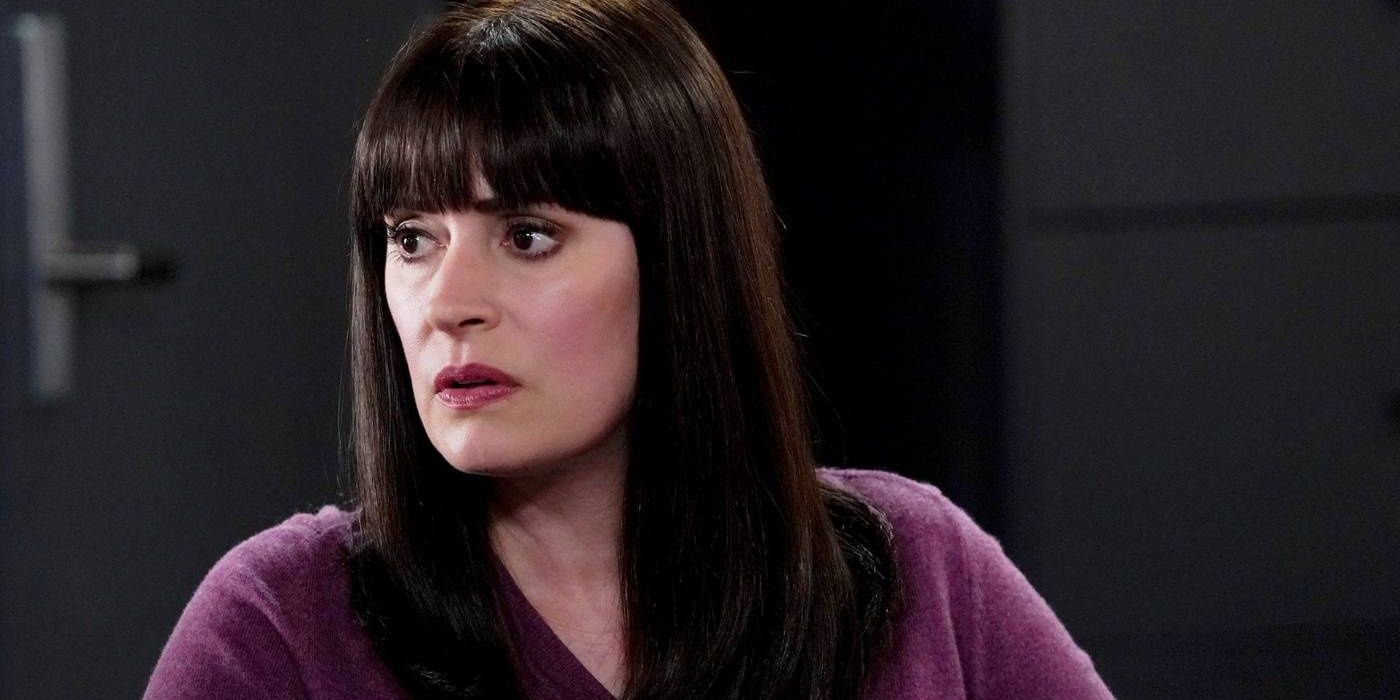 In part one of the two-part Hit/Run finale of season seven, Emily once again proves that her past is a valuable asset to her current team, even if they are still angry with her for staging her own death.
Even though she is battling her past, present, and future all at once, Emily keeps her mind on the case and being a support system for JJ after Will is taken by the bank robbers they are going after. Without Emily, this case would've gone cold, given the methods of their main offenders.
Sex, Birth, Death - 8.5 (S2, E11)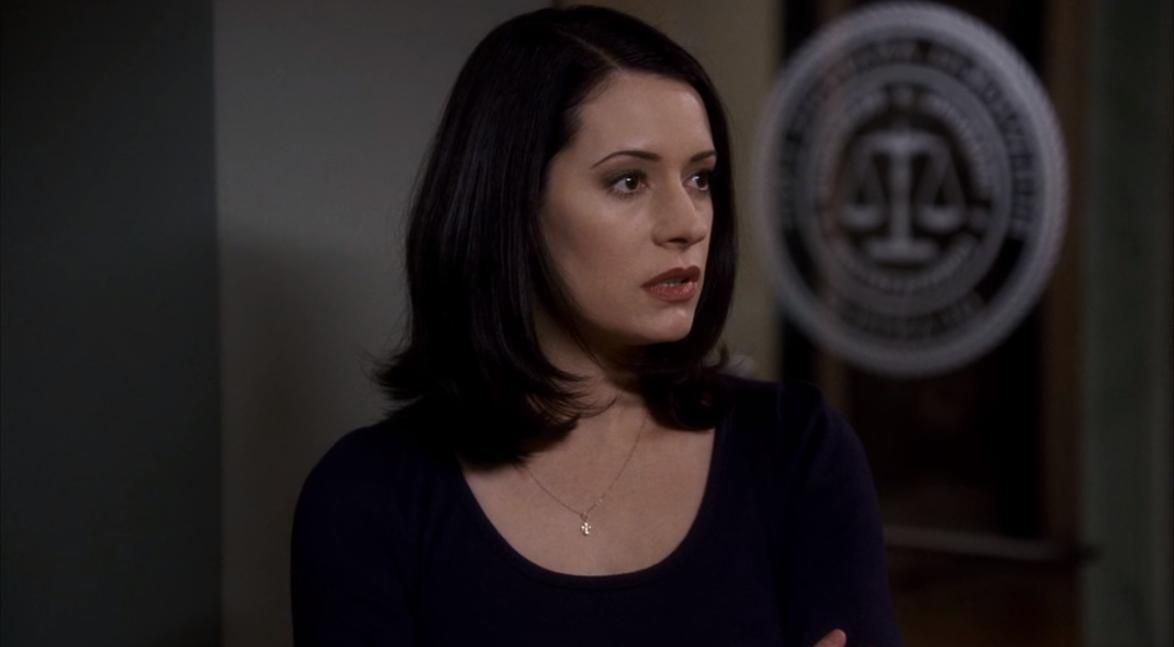 Episode eleven showed Emily on a more personal level than audiences got to see in episode ten when she was first introduced as a member of the team. In one brief moment, Prentiss puts Hoach in his place when he questions her integrity and shows how committed she is to her role as an agent.
Related: 10 Best TV Crime Dramas Of All Time, According To Ranker
This episode highlights how Prentiss connects with the victims of the cases she's working on and how she can connect with potential witnesses and sources that can help solve the case.
Lo-Fi - 8.5 (S3, E20)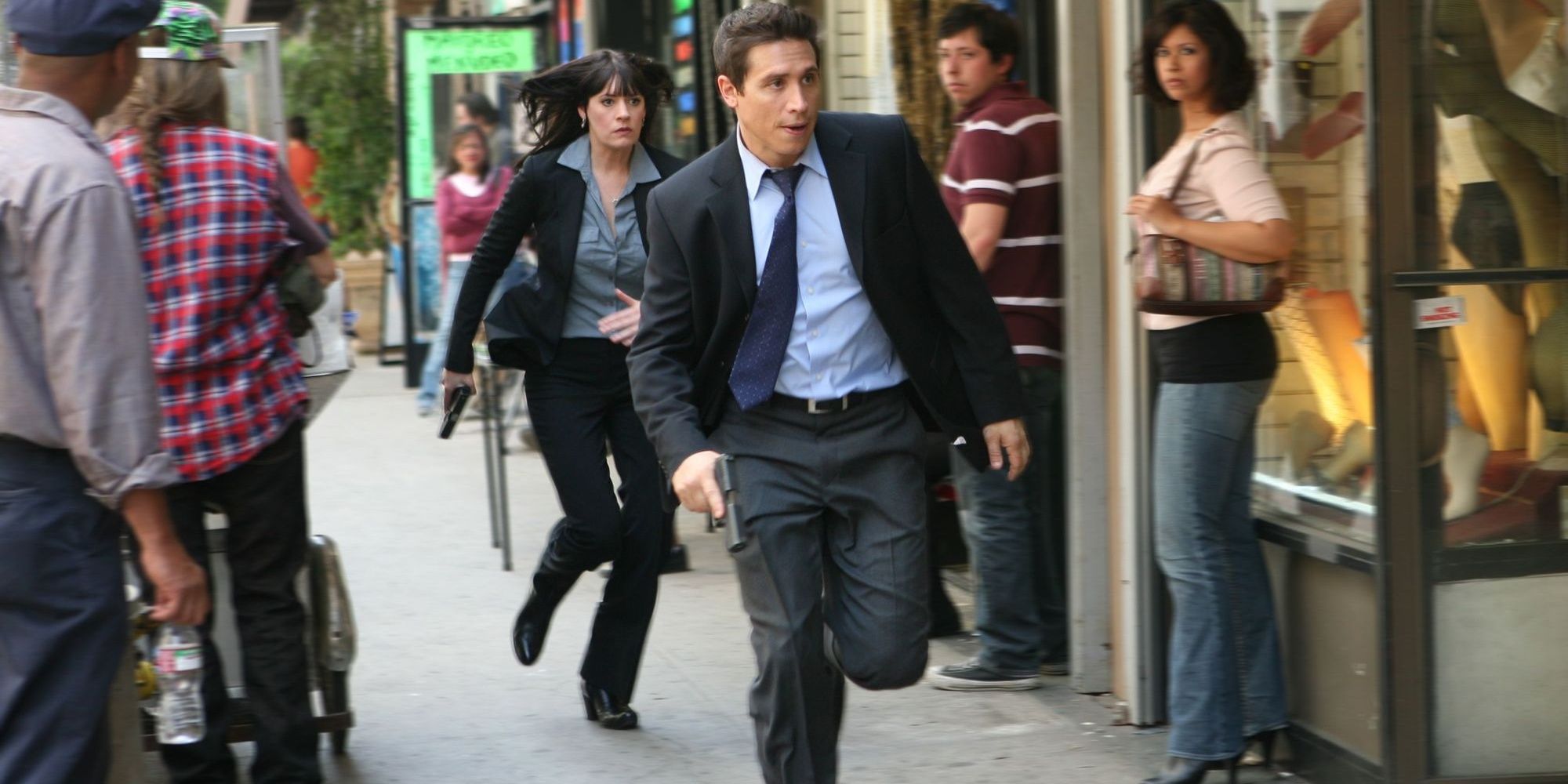 When a series of murders sends the team to New York City, Prentiss has to prove that her team's method work and will help them solve the case. Instead of getting defensive like some other members of her squad Prentiss puts her methods in motion and shows the skeptics that profiling does work.
Emily felt a significant loss when Cooper was shot even though they had just met, deepening her character's arc for future episodes of the show. The season three finale became one of the most suspenseful of the series.
Lauren - 8.6 (S6, E18)
"Lauren" was the culmination of a long storyline that revealed Prentiss' sorted past and how it caught up with her. Even though the episode focused on Emily and what she was doing to protect her team, one of the best parts was when JJ returned after hiatus from the show.
The spy element of Prentiss had never been shown on the show before this storyline and added a new intensity to the series that had not been explored since the Reaper case that focused on Hoach.
Next: 8 Things We Know About The Criminal Minds Reboot (So Far)
Source:gamerant.com
Tags