The Good Fight, a sequel to the critically acclaimed show, The Good Wife, premiered its final 6th season on Sept 8th with the finale slated for Nov. 10th. Unlike many other legal shows, from its first season The Good Fight has embraced the gutsier stance of daring to comment on the true political drama of the day through its expert storytelling and evolution of its characters.
The realistic backdrop of events, whether it be the Presidential election or Supreme Court rulings, breathe life into the characters who portray life-like people with strong stances such as the heroine, Diane Lockhart and other season regulars. Looking at the main characters of The Good Fight and how they would be perceived by audiences in terms of likability is intrinsic to understanding and enjoying the show.
Roland Blum (Michael Sheen)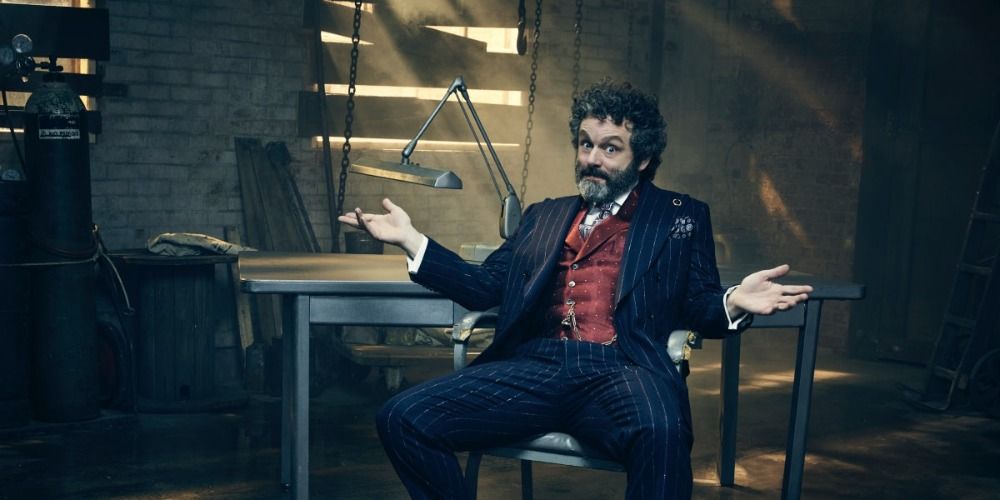 The emergence of Roland Blum in The Good Fight, gives the audience no option but to be equally entranced and appalled by this wild card attorney who follows no rules, has no moral compass, and simply doesn't care. Per actor Michael Sheen in an interview with Vanity Fair: "Blum "wasn't like anything I'd played before," ... He had to "just explode into the series, and kind of just dominate everything to the point where everyone else had to react'."
Related: 10 Best Shows Like The Good Fight
The prowess of Sheen and the creators of The Good Fight was their ability to create this uncontrollable villain who is riveting and unbelievable at the same time. Though unlikable to any viewer with a moral compass, Blum serves the important role of revealing the secrets and personalities of other cast members in the 36 episodes where he wreaks havoc.
David Lee & Eli Gold (Zach Grenier & Alan Cumming)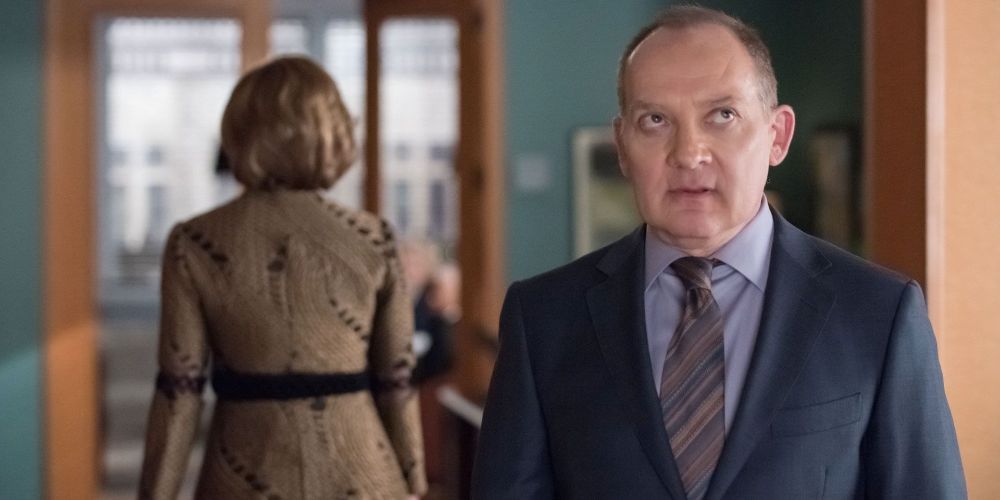 Two characters whose modus operandi appears to be disruption and going against the grain of events are David Lee and Eli Gold. Spectacularly played by Zach Grenier, Lee continues in The Good Fight to pursue his steadfast goal of taking down the key female lawyers and partners, Diane Lockhart and Liz Reddick by alienating overseas partners and employees against them.
The crooked, shiftiness of his methods to ensure this are similar to the ploys of Eli Gold (the former political advisor to Peter Florrick in The Good Wife) who resurfaces in season 6 of The Good Fight. Back to his irritating, self-serving ways, the actor Alan Cumming, brilliantly reminds viewers why Gold's motives get under the skin of his colleagues. Both Lee and Gold managed to augment the tension and stakes of the show making them incredibly unlikable but a key ingredient of this legal drama series.
Ri'Chard Lane (Angre Braugher)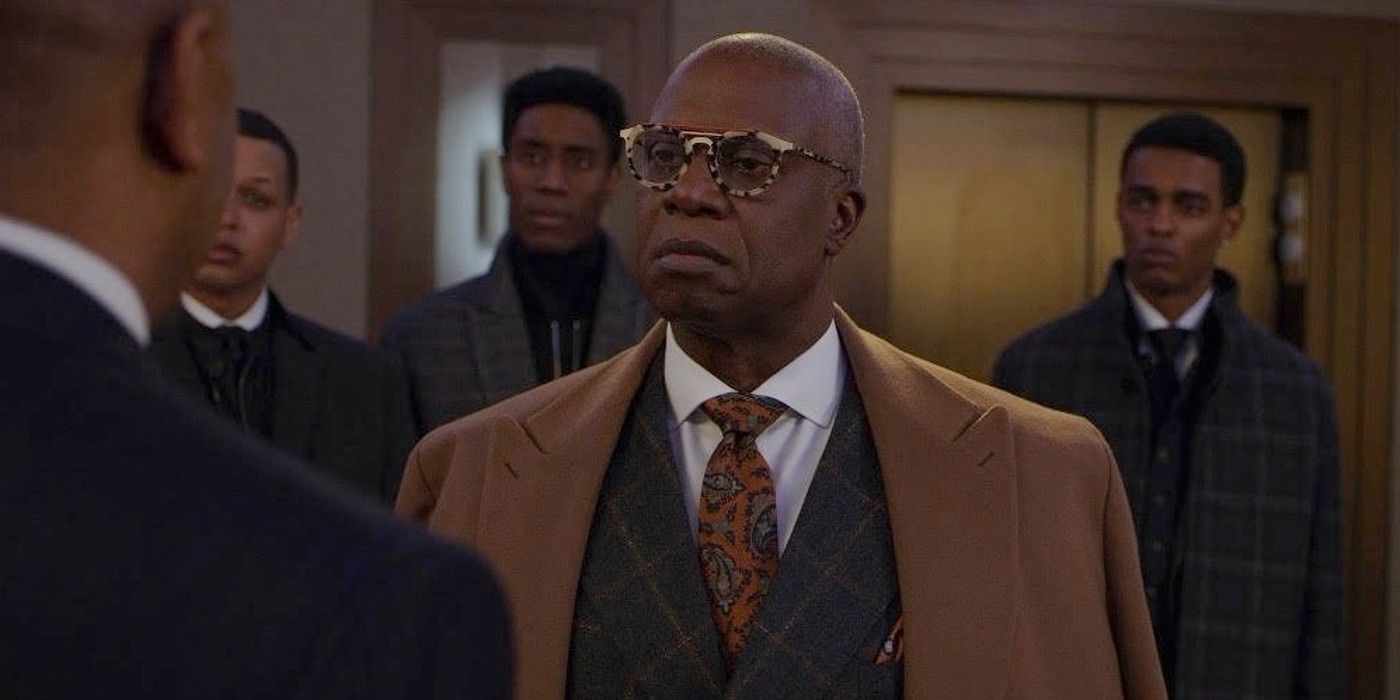 A latecomer who definitely makes a mark is the character of Ri'Chard Lane, the new co-partner of Liz Reddick in season 6 of The Good Fight. From his first entrance, viewers immediately sense trouble with his ingratiating manner and overzealous habit of praying with colleagues during meetings.
Related: The 15 Best Lawyer Shows & Legal Dramas Of All Time, Ranked (According To IMDb)
Andre Braugher, who delighted audiences of Brooklyn Nine-Nine as Captain Holt, manages to keep viewers of The Good Fight guessing whether he is a male chauvinist in his aim of toppling Liz Reddick or just derives pleasure from disrupting and dividing her office. His behavior makes him an unlikable but key character to watch out for.
Hal Wackner (Mandy Patinkin)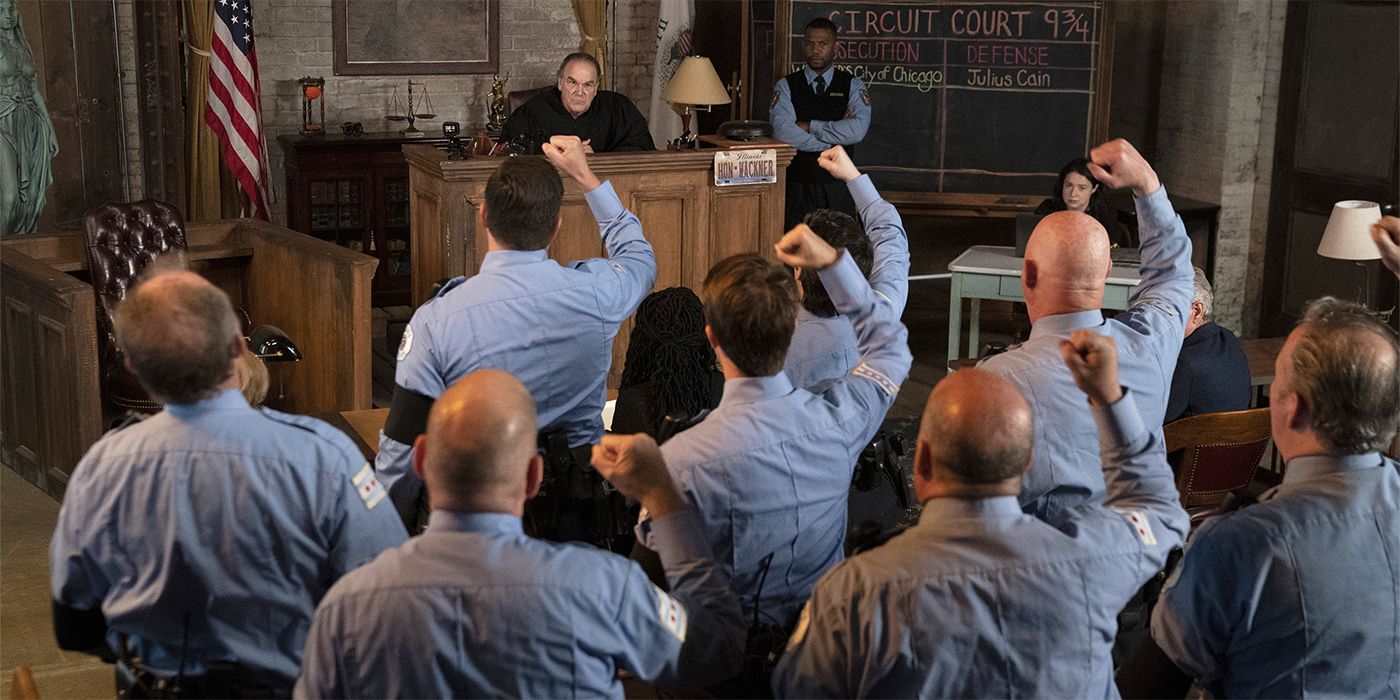 The creation of a kind anarchist who forms his own court to address the needs of the public was a brilliant move by the creators of The Good Fight. Hal Wackner's character fluctuates between being amusing and admirable to being totally unbelievable. Mandy Patinkin's portrayal is mesmerizing yet disruptive making Hal unlikeable in an interesting way.
With Patinkin having earned a Golden Globe nomination for his acting in Yentl (1983) and Tony award as narrator of Evita (1979) on Broadway, it's no wonder that he enthralled yet mystified audiences of The Good Fight.
Carmen Moyo (Charmaine Bingwa)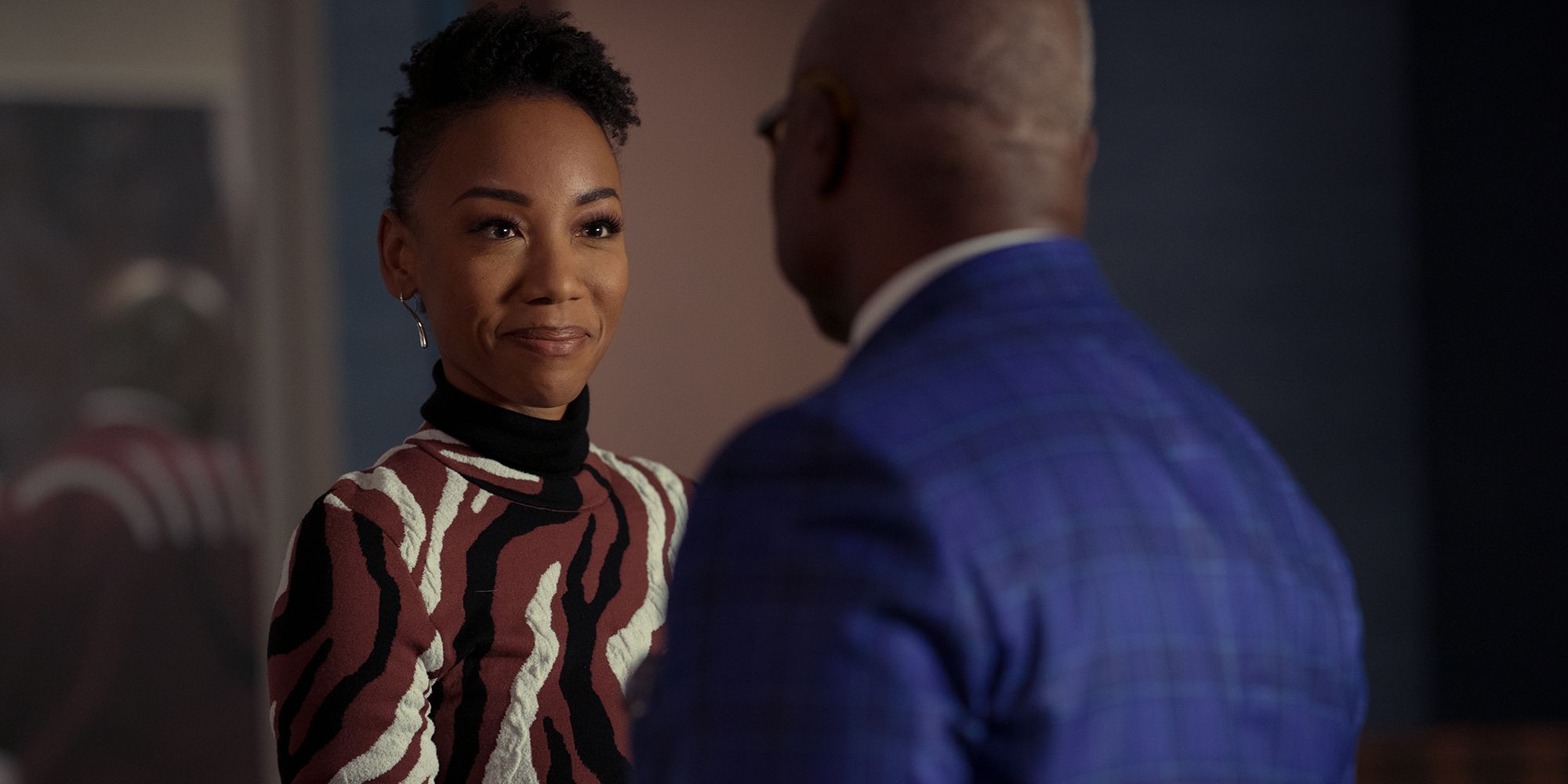 Carmen Moyo's character is one which continues to baffle fans on whether she is innocent or actually as guilty as the clients she represents including mafia lords. Bingwa's performance is electrifying on this Paramount + show as the viewer is unsure if she is hiding a dark secret or simply doesn't care what it takes to make her client happy.
Per an interview with SBS, Australian actress Bingwa revealed: "I feel like I went in there with a really specific thing that I wanted to achieve – to be calm and make the performance as nuanced and playing from the top of your intelligence." Her eerie yet calm portrayal makes her likability as a character a reason to keep on watching the show.
Julius Cain (Michael Boatman)
Cain is a returning character from The Good Wife and wears his conservative political beliefs on his sleeve, an integral part of his character on The Good Fight. His return in season 2 stirs the hearts of fans as it gives him a second chance. Viewers see his career as a judge crumble due to immoral practices beyond his control.
His ability to return as an attorney at Reddick Boseman and redeem his selfish, blind previous behavior contribute towards making him a more likable, empathetic character.
Kurt McVeigh (Gary Cole)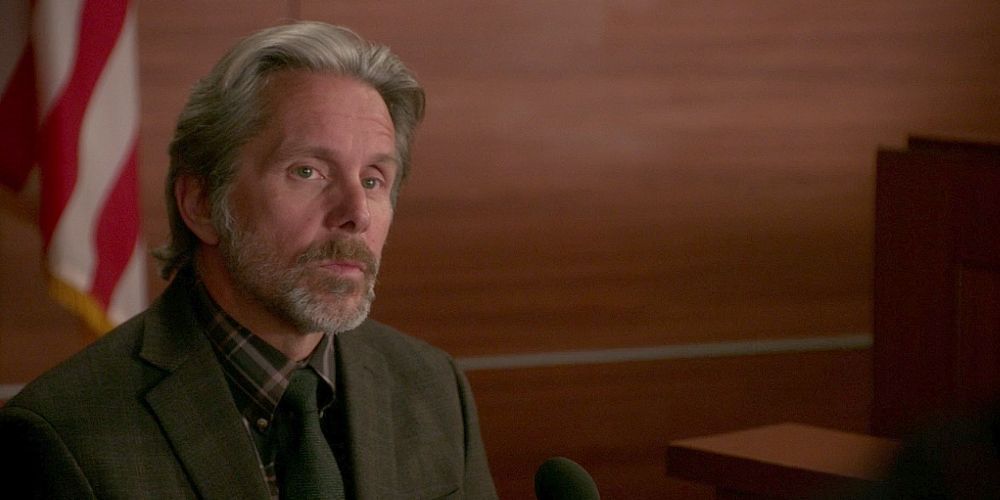 McVeigh, superbly played by Gary Cole, is the anti-hero of The Good Fight and one of the most likable characters as a result. He represents Republican values and is a faithful husband who stands up for his wife, Diane Lockhart, and deeply cares for her.
Related: The 10 Best Legal Dramas, According To Reddit
Reprising his character from The Good Wife as Diane's soulmate, Kurt grows on the audience and is a reminder that political beliefs do not define a person or determine their "goodness." He also represents an intrinsic aspect of The Good Fight which pushes the envelope on the current unrest and division in the US and across the world.
Marissa Gold (Sarah Steele)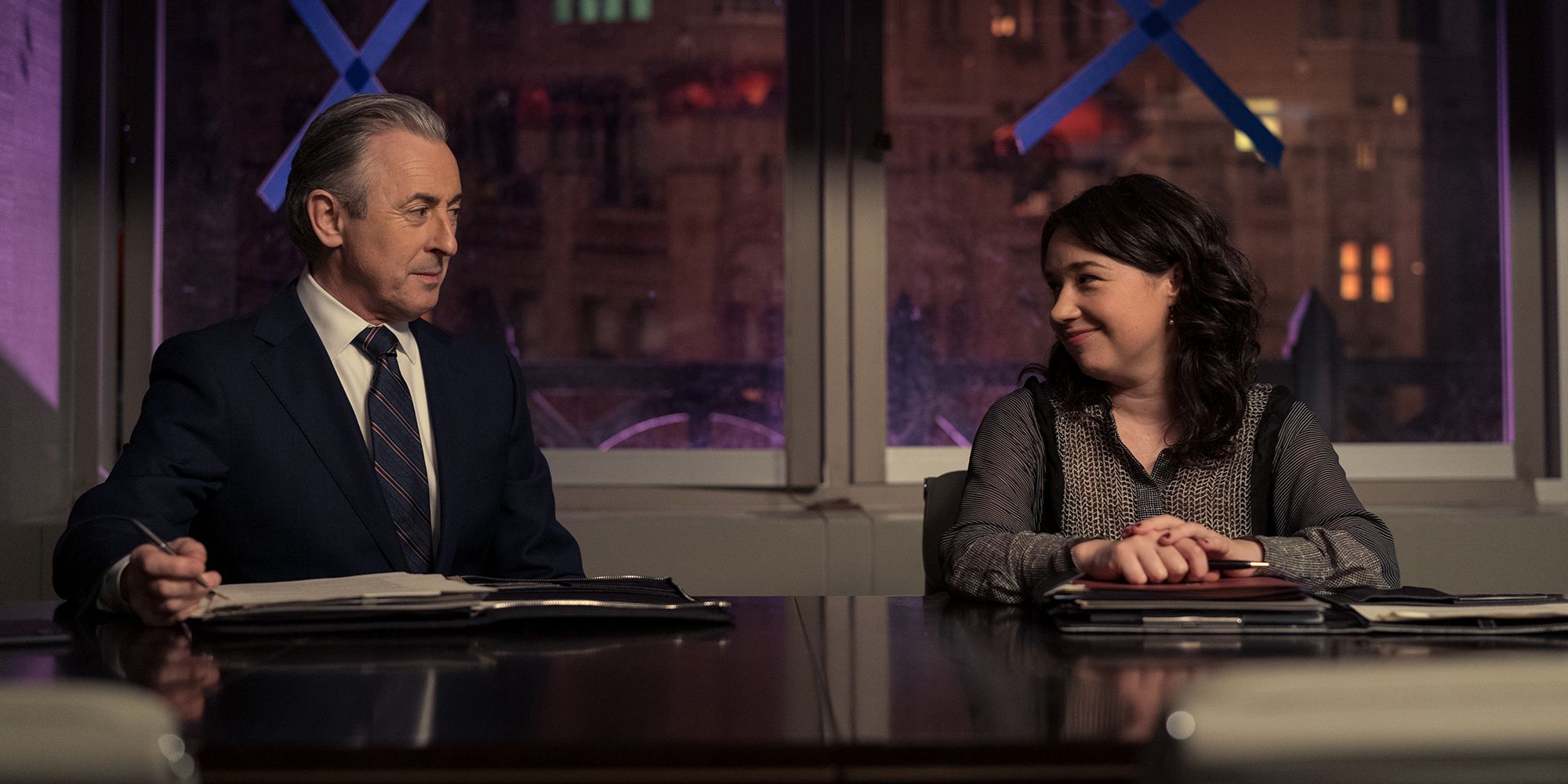 Marissa represents youth, humor, and the world of possibilities in the legal world both in The Good Wife and The Good Fight. Her humorous, common sense approach makes her a character the viewer simply cannot dislike.
Her stint with Hal Wackner to support the people's court brings out the humor and eccentricity of the corporate legal world and adds to her likability as a character in this hit Paramount + show.
Liz Reddick-Lawrence (Audra McDonald)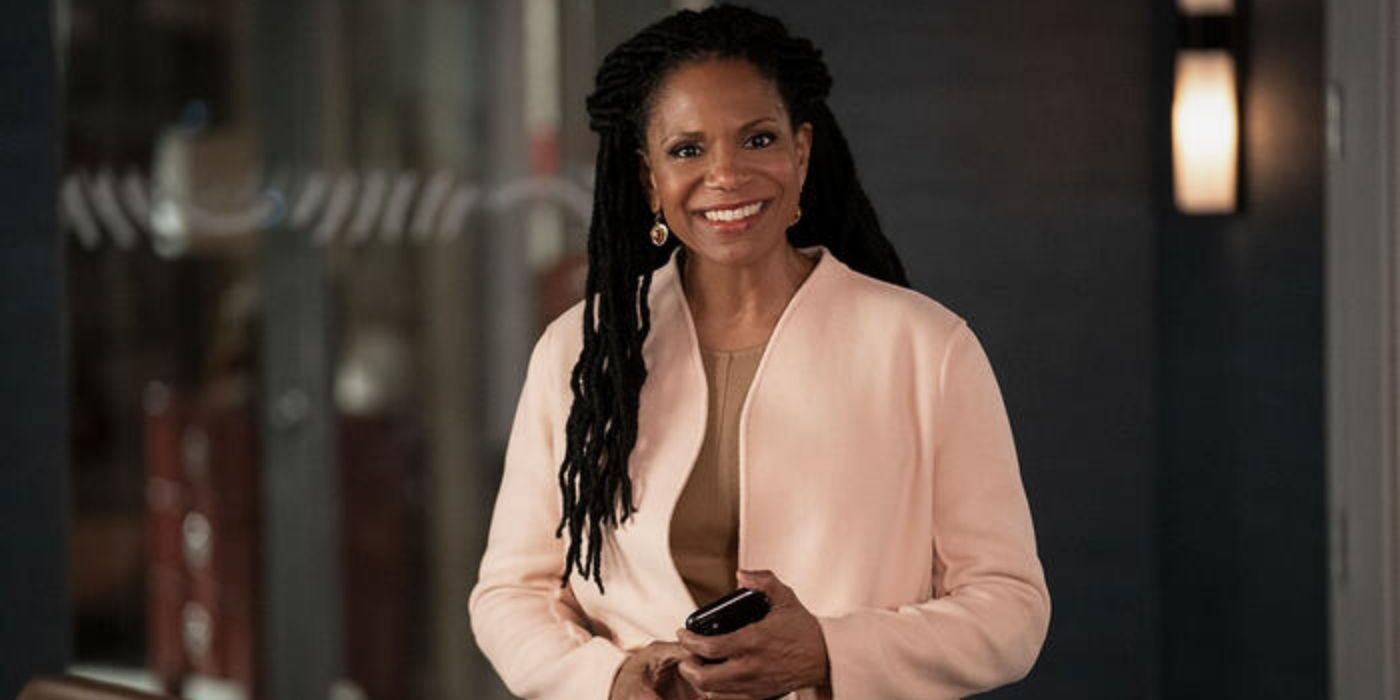 The delightful character of Liz dominates this series as she epitomizes strength yet frailty in her nuanced performance as the main partner of a legendary Black legal firm. Early in the series, fans empathize with her painful discovery regarding her father's past as well as her struggle to balance and deflect the powerful Diane Lockhart.
Again, the show's bold portrayal of race struggle and discrimination and how it plays out in work and life is what makes Liz's character and struggles seem raw and real for viewers.
Diane Lockhart (Christine Baranski)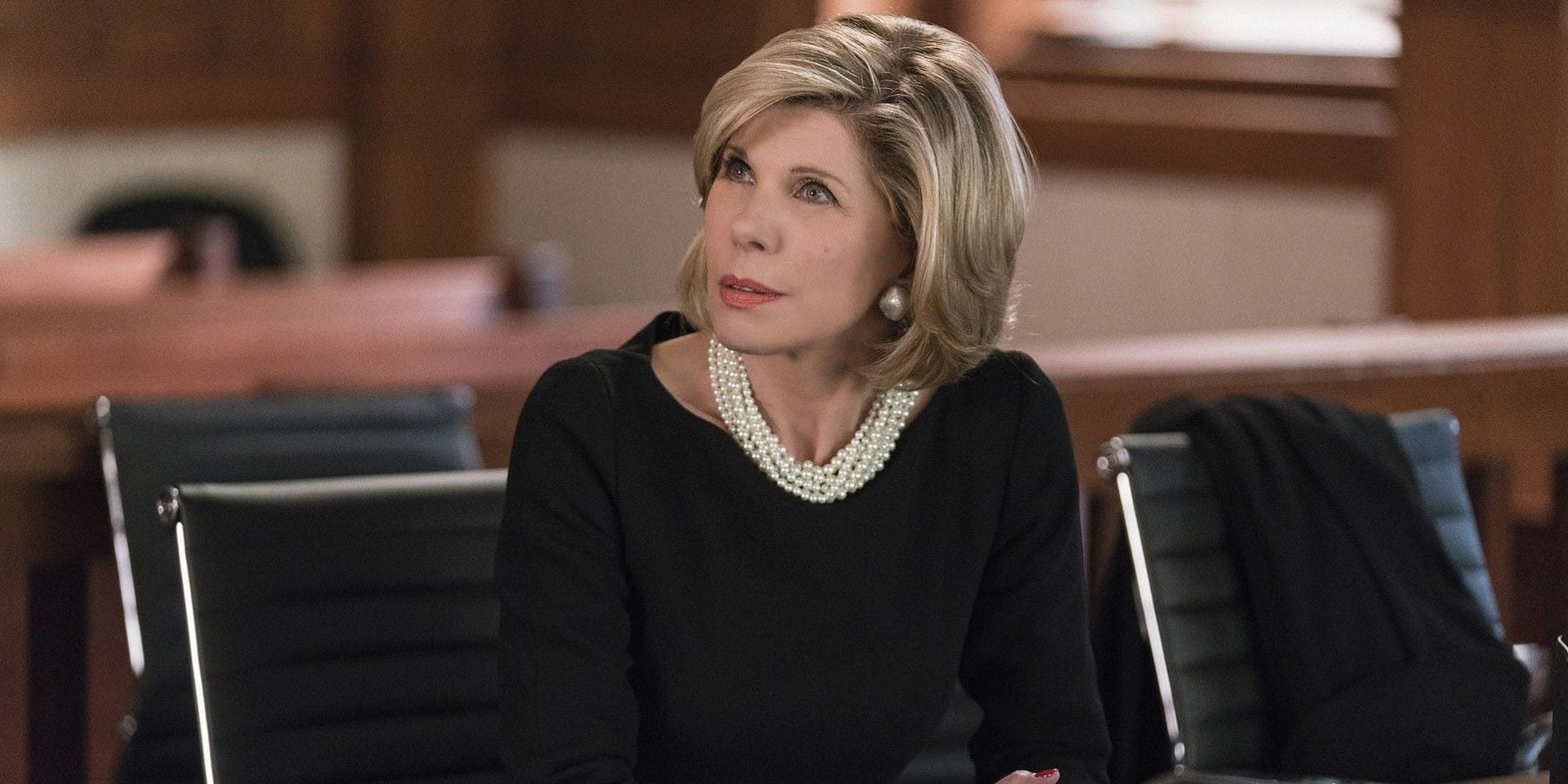 A woman audiences cannot take their eyes off, Christine Baranski, keeps fans guessing with her fresh portrayal of Diane Lockhart, a woman of power yet deep moral questions.
As the heroine of The Good Fight, fans are the most invested in the character of Lockhart who rises from ruin, faces strong male competitors and nay-sayers, and is courageous enough to marry the man she loves though he represents the opposite spectrum of US politics. Her strength yet complexity as an attorney, friend, and wife, make her human and endear fans to her throughout the series.
Next: 10 Best Female-Led Legal Dramas
Source:gamerant.com
Tags