The Vampire Diaries and The Originals might have left Netflix last month, but fans still find ways to enjoy the iconic shows no matter what. One of the favorite things to come back to are the various relationships that the show gave birth to.
Of course one of the most central is that of the Mikaelson family, but there were plenty of romantic relationships for fans to enjoy, one of them is surely Rebekah and Marcel's. Despite them being at odds more often than not, they've managed to share some amazing moments that prove they were meant to be together.
"I Love You, Marcel. That's Why I Won't Let My Sadness Destroy You."
Rebekah Mikaelson - "The Kindness Of Strangers" (Season 5, Episode 8)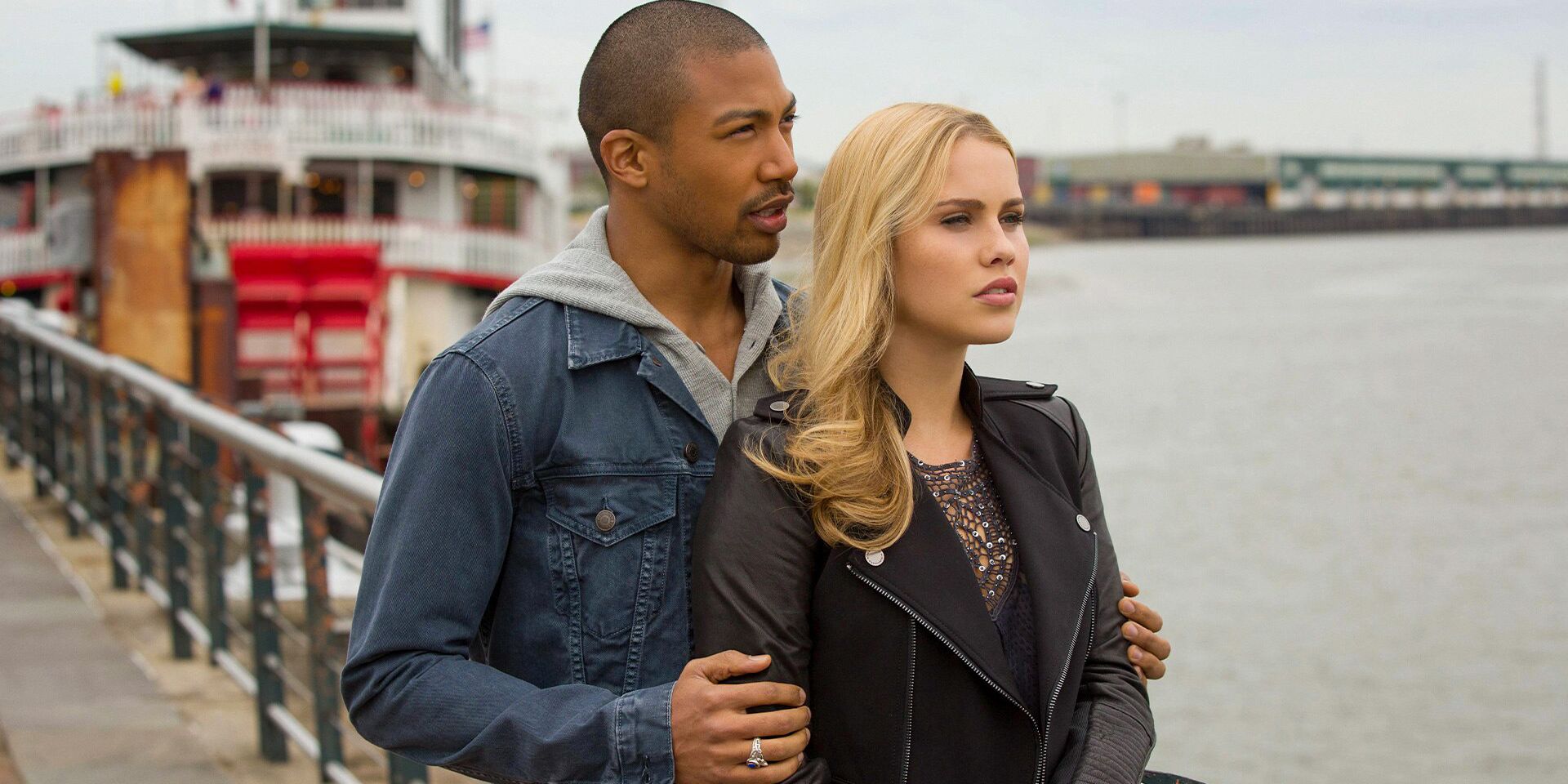 Rebekah has some valid reasons to be angry, as there is nothing worse than having choices stripped away forever. She's seen struggling with it throughout the show, but it surprised fans to see just how angry she still was at the end of season 5.
RELATED: What Your Favorite The Originals Character Says About You
In one of the most selfless moments on the show, she tells Marcel she's angry that she can't have the human life she wants, but doesn't want her anger and bitterness to destroy the person she loves or poison the beautiful thing they have.
"Klaus Compelled Me To Hurt You Because He Knows What You Mean To Me."
Marcel Gerard - "Ashes To Ashes" (Season 2, Episode 22)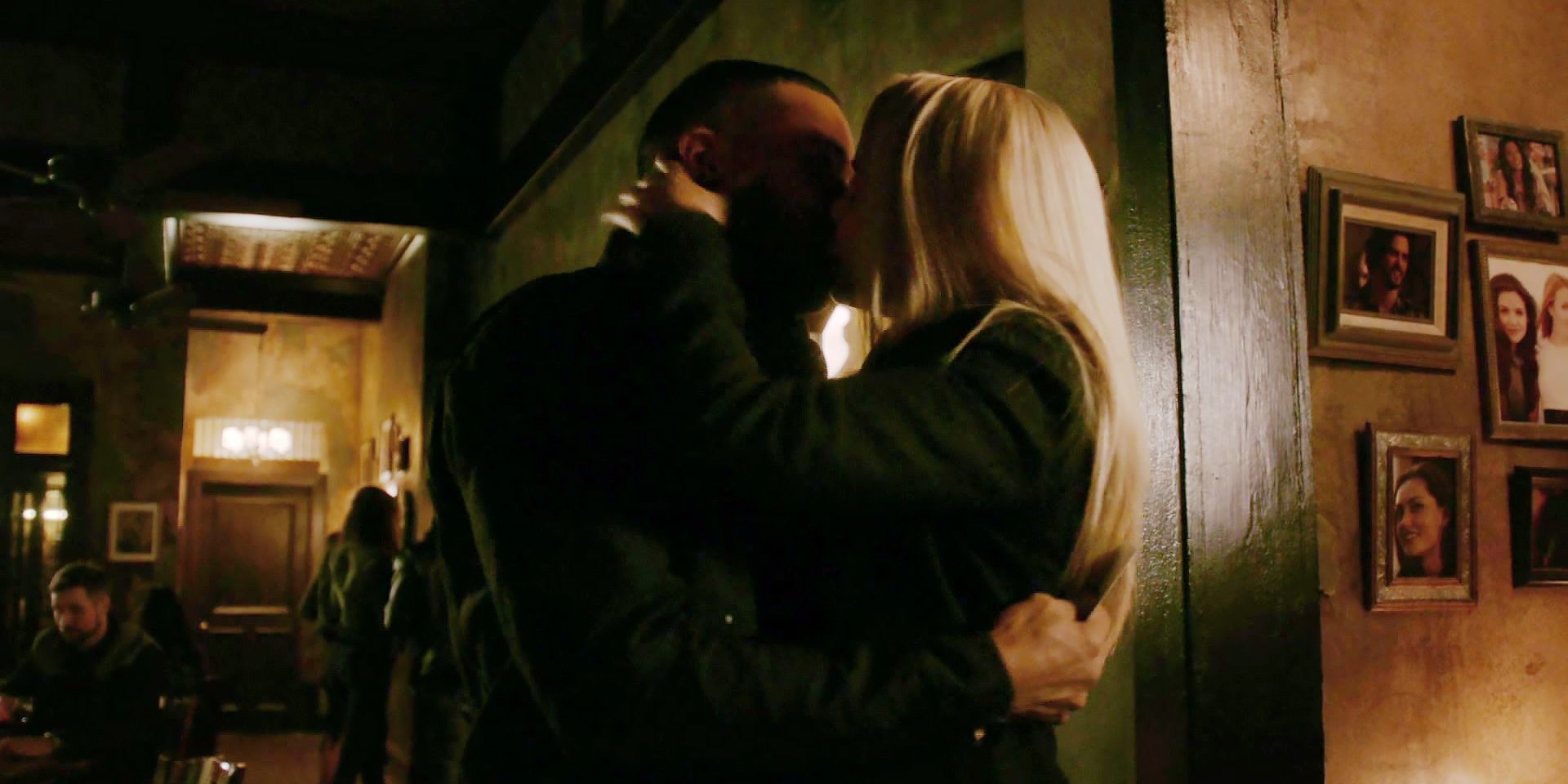 It might be rare in reality, but on The Originals love can often be used as a weapon. In this instance, Klaus compelled Marcel to hurt Rebekah, knowing the strength of his feelings for her. He knew Marcel would struggle, and also knew Rebekah would be the most hurt if it was Marcel who tried to kill her.
It's a truly lovely display of their connection, the look on Marcel's face portraying his despair that the love he feels for her is something that might also kill her, and Rebekah's relief that the villain master plan failed once again. Their reunion is short but sweet.
"I Would Never Hurt You."
Marcel Gerard - "The Bloody Crown" (Season 3, Episode 22)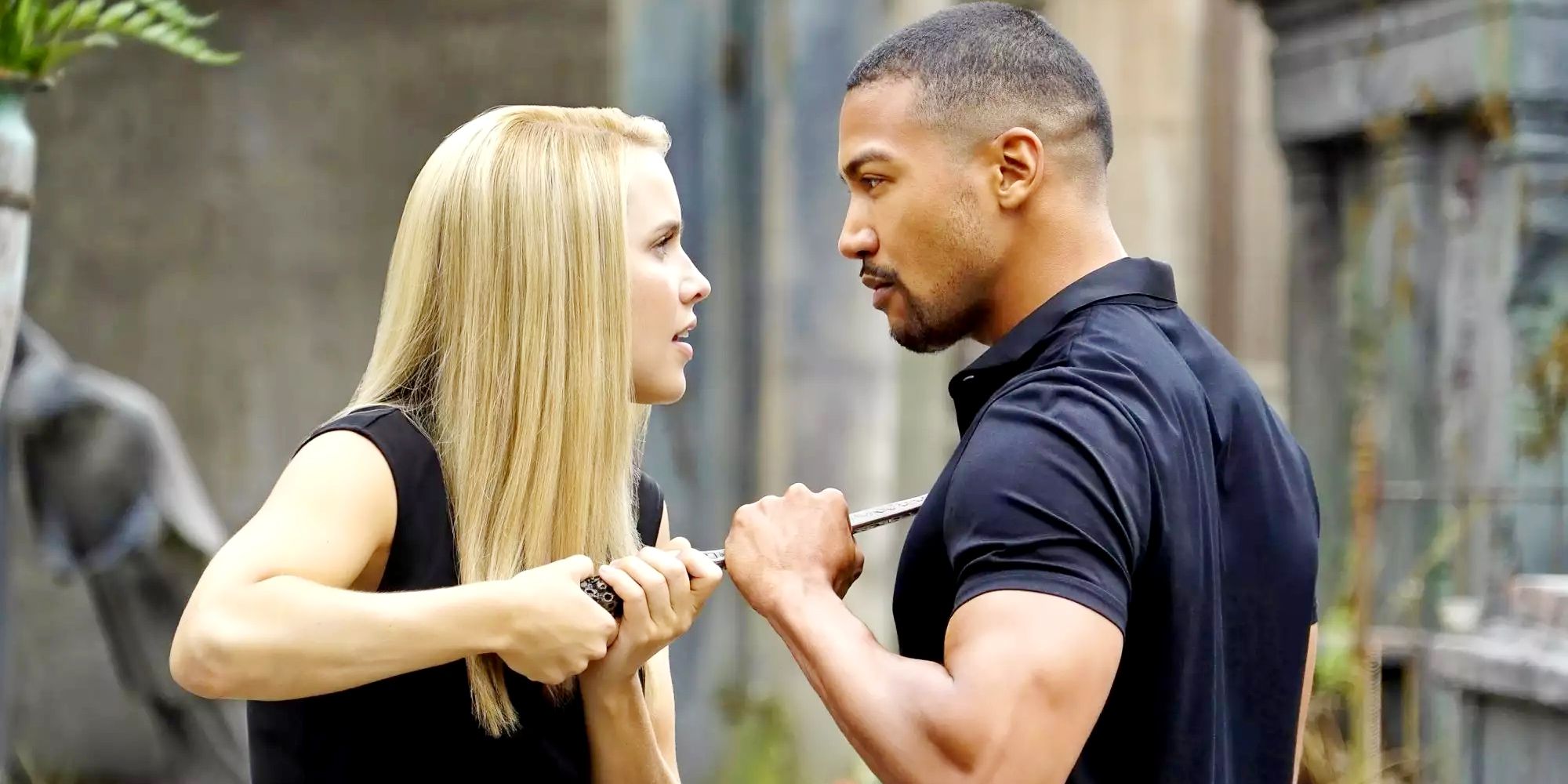 Even though Rebekah is more than capable of committing horrible acts in order to protect her family, she is much less atrocious than her brothers. Marcel knows that, and it's why his revenge is against Klaus and Elijah.
RELATED: 10 Most Heartbreaking Deaths On The Originals
In a surprisingly tender moment, he tells Rebekah he would never hurt her, even as he's telling her about his plan to kill the rest of his family. Because even after the worst thing they did to him, he could never go as far as using her in his revenge, even if it might be so much more consequential for the Mikaelson brothers.
"As Much As I Wished You Were Here, I Was Truly Happy For You."
Marcel Gerard - "They All Asked For You" (Season 2, Episode 15)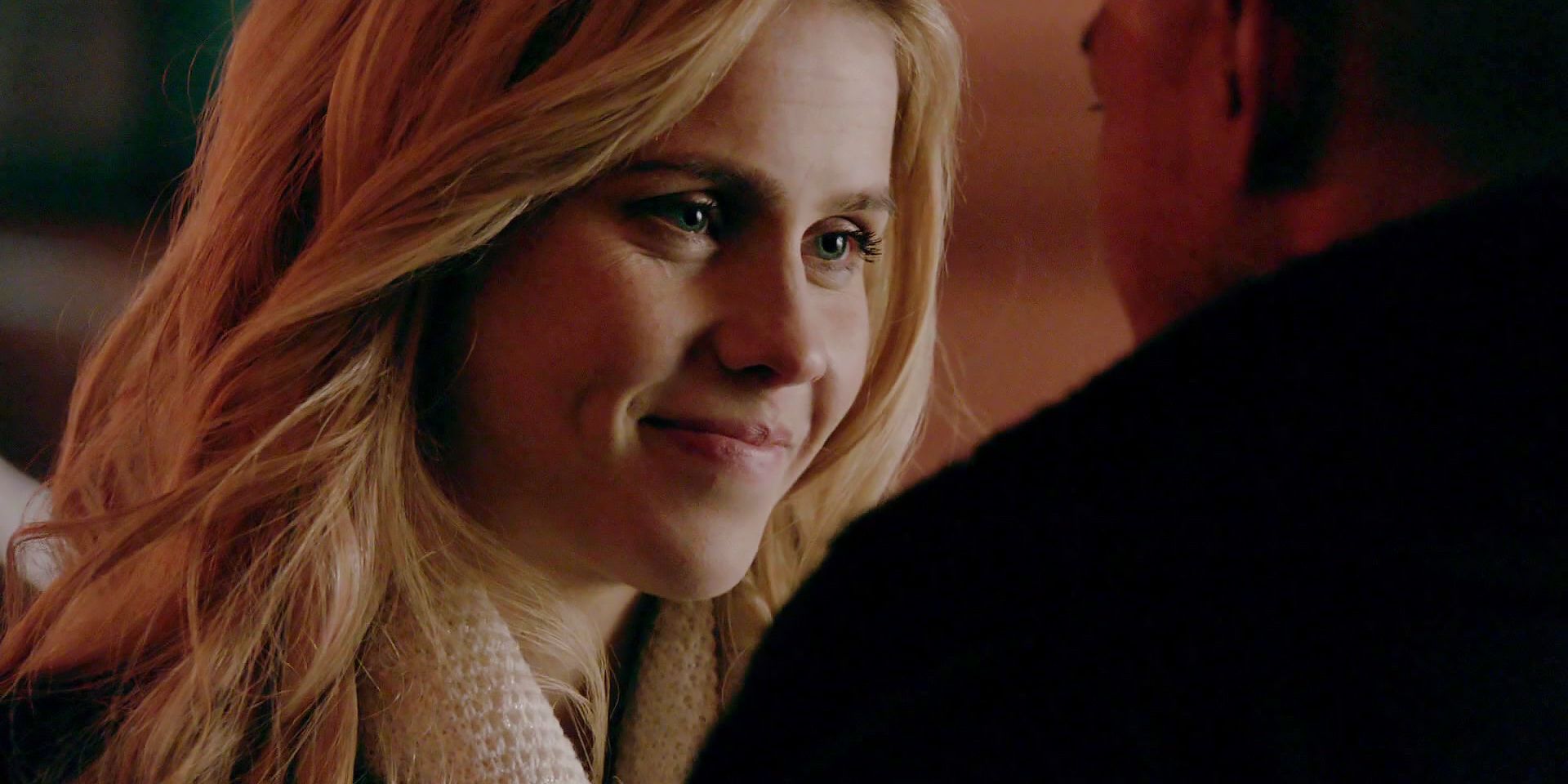 There is nothing that screams epic love more than wanting a significant other to be happy and more than wishing for one's own happiness. Marcel missed Rebekah, and he was confused about why she'd left all of a sudden.
But when he found out she was happy, raising Hope just like she always wished for, he was so happy for her. Because there is nothing he wanted more than her happiness, even if he couldn't be the one to give her the happy ending she so desperately wanted.
"Well, I Hate Being Told What To Do So I Ignored You."
Rebekah Mikaelson - "Save My Soul" (Season 2, Episode 16)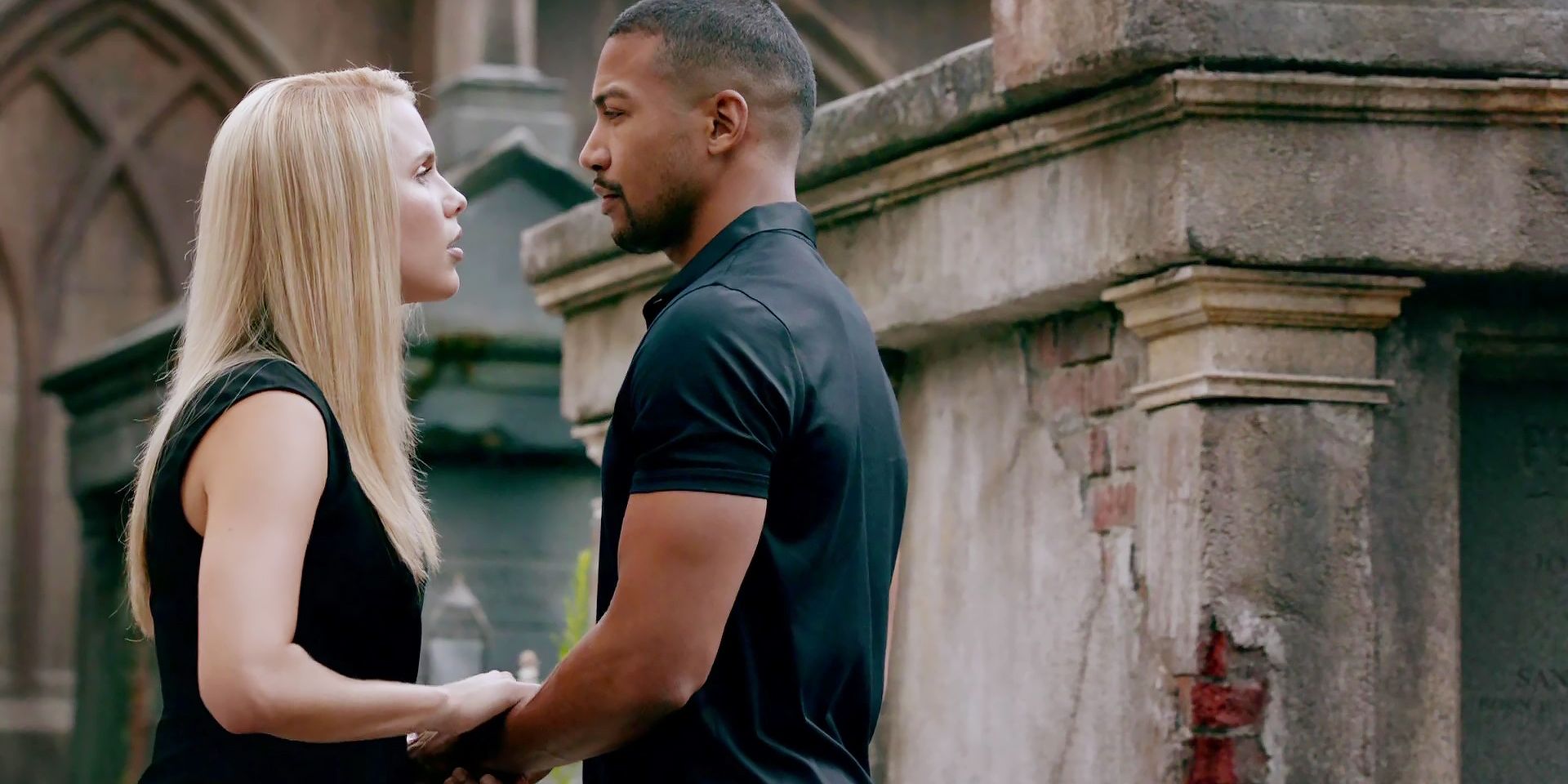 In one of the best Rebekah Mikaelson quotes, she reminds Marcel that she's been manipulated and pushed over for centuries by him and her family members. She refuses to do it anymore.
Even if Marcel had her best interest at heart, in this case, Rebekah is done listening to men, and it's important that he knows it. A good relationship needs to be based on honesty, and even if they're not together at this moment in time, this reminder will serve him well in the future.
"But Then It's Never Really Over For Us."
Marcel Gerard - "'Til The Day I Die" (Season 5, Episode 11)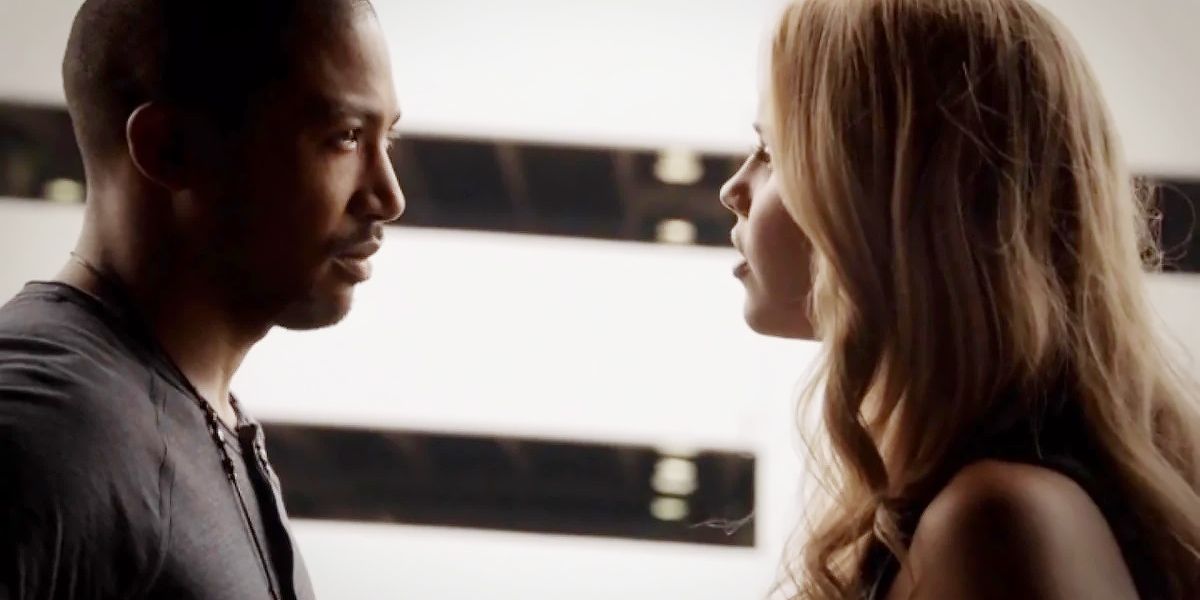 Even though Marcel wasn't Rebekah's first love, he was the love of her life. Despite having to say numerous goodbyes throughout their lives, something makes Rebekah and Marcel keep coming back to each other. Their reunion has become to be something they both expect and even hope for.
Whether they expected to run into each other at Freya's wedding is irrelevant, because as Marcel utters this quote, Rebekah longingly replies that she hopes not, expressing the wish to never stop running into each other.
"It Would Have Been Nice If There Was Something Beautiful Left Standing After All Of This."
Rebekah Mikaelson - "Farewell To Storyville" (Season 1, Episode 16)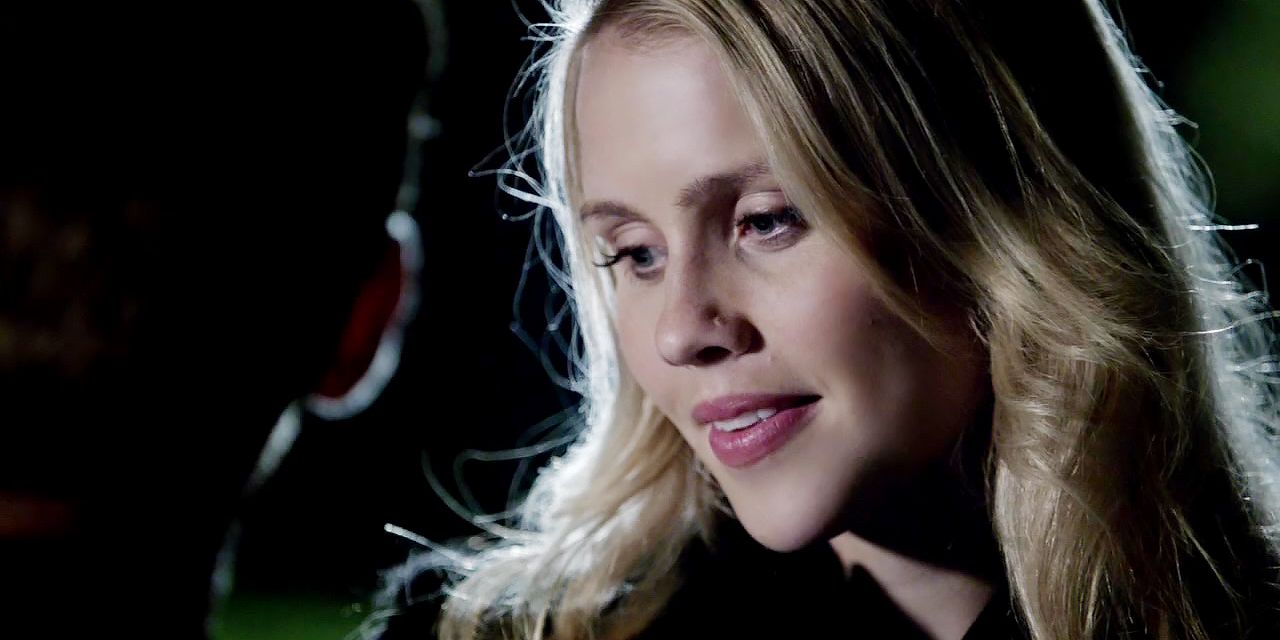 Marcel and Rebekah have had quite a rocky road throughout the years, and many misunderstandings have led to more than one broken heart between the two, regardless of how much they loved each other.
RELATED: 10 Best The Originals Quotes That Are Also Real Life Advice
Rebekah knew that despite that, there was beauty in the wreckage, and when Marcel tells her about the house he was building for them, she wishes he finished building it so something beautiful were left standing. It's a vulnerable moment when the two take a second to remember what was good, despite all the negative feelings that are left between them.
"You Are Free And So Am I. And Nobody's Ever Gonna Tell Us We Can't Be Together. Ever."
Marcel Gerard - "The Feast Of All Sinners" (Season 4, Episode 13)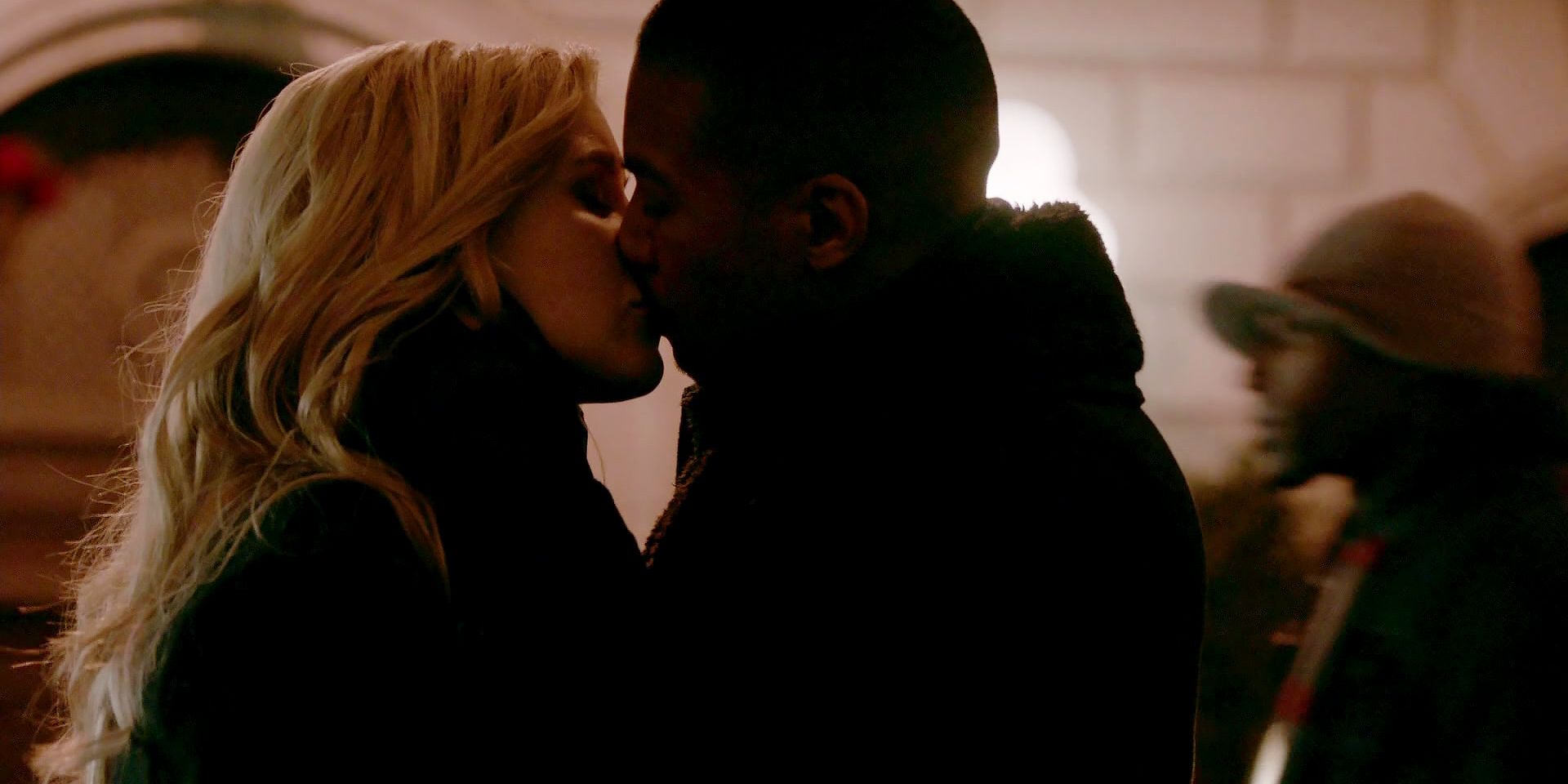 Being free was something Rebekah longed for every day of her life. But there was always someone controlling her, whether it was Klaus or someone else - the Mikaelson family had some truly unhealthy dynamics. When she finally makes the getaway, she wants nothing more than to take the love of her life with her.
She doesn't want to compete with Marcel's love for New Orleans and accepts that they might never get their happy ending. At this moment, they both liberate themselves from the ties that bound them and kept them from living. It was the moment they chose each other, and it was a beautiful moment.
"Delicate As Lace, Elegant As A Fine Home, Tough As Polished Steel, And Love Of All My Lives, Will You Marry Me?"
Marcel Gerard - "Where You Left Your Heart" (Season 5, Episode 1)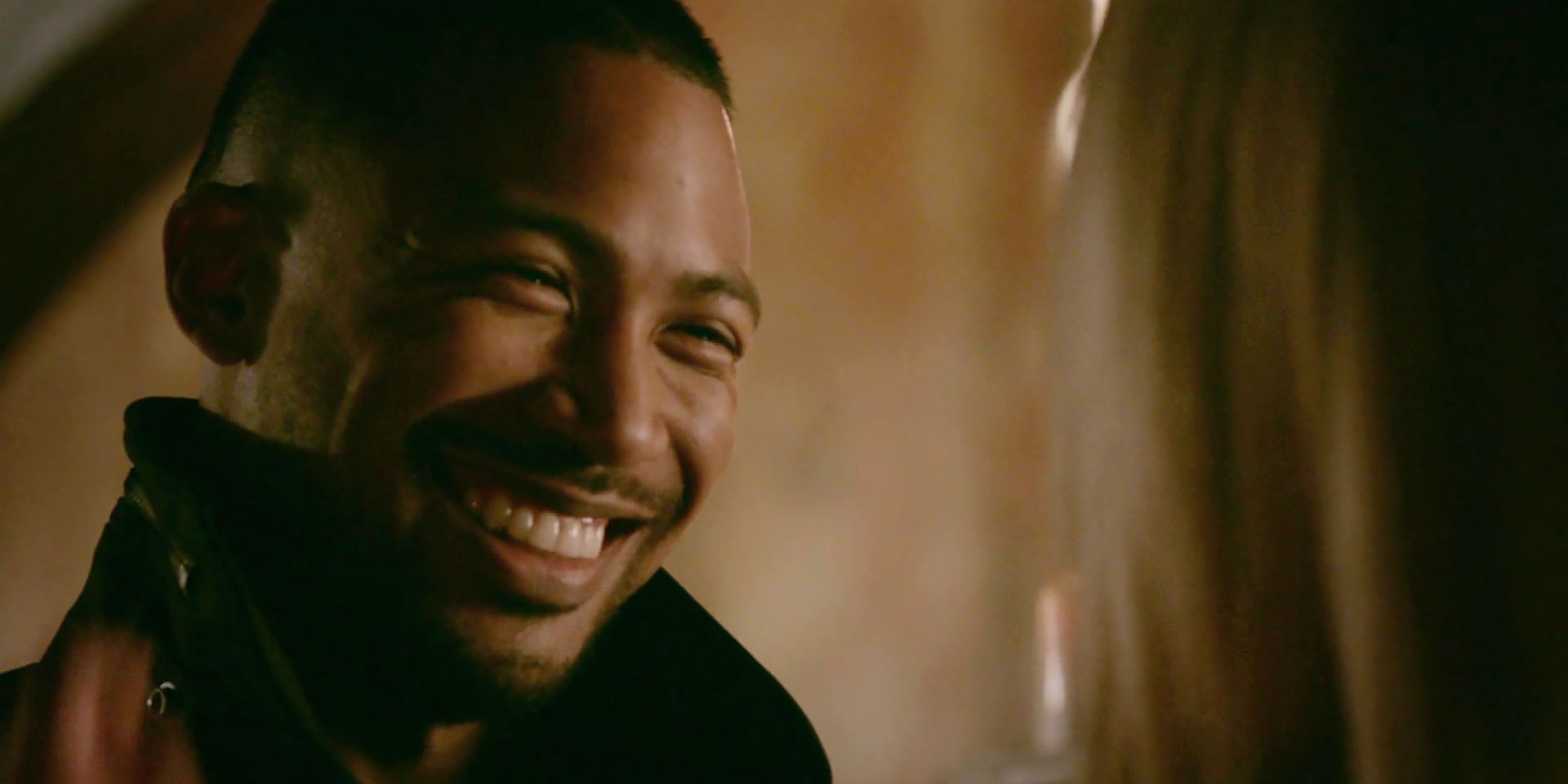 With someone as complicated as Rebekah, it truly takes a special someone to understand exactly who she is and peel back all her layers. Marcel always knew that she was special, delicate, and elegant yet strong and tough. It's what makes Marcel the most perfect love interest for Rebekah.
These were the words he proposed to her with, reminding her of how well he knows her, as well as making it clear that she's not only the love of his life but the love of every life he might ever live. They were the perfect words and ultimately lead to their engagement.
"I Would Very Much Like To Be Your Wife."
Rebekah Mikaelson - "When The Saints Go Marching In" (Season 5, Episode 13)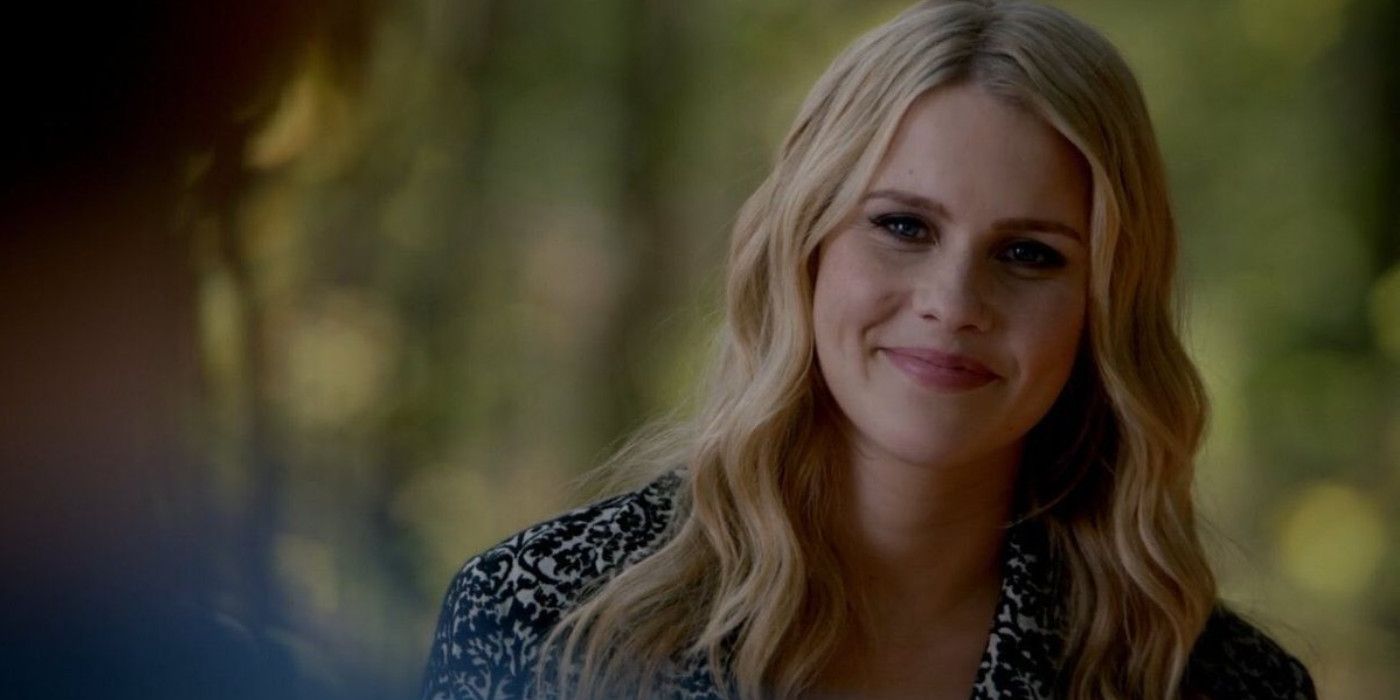 This is the scene where Rebekah is seen at her most vulnerable, putting it all on the table. As the vampires are preparing to leave New Orleans, she tells Marcel that she plans on taking the cure and living a human life until her death. She lays it all down, telling him that if that's something he can live with, she'd love to be his wife.
Rebekah has wanted a shot at her human life for so long, it is telling who she wants to spend it with when she finally gets the chance. This is very much a conscious choice on both parts that they want to be together.
NEXT: 10 Details In The Originals That Connected It To The Vampire Diaries
Source:gamerant.com
Tags